Dentist in Vancouver, WA
---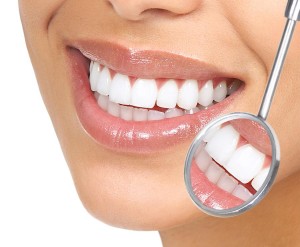 Vancouver Dentist Dr. Lisa Newkirk, DDS, launched Island Family Dental with the goal of providing comprehensive dental care for families. Over the years, Dr. Newkirk has been selected as the dentist of choice by hundreds of Vancouver residents.
Whether you need a 6 month dental check-up, you have a cavity, or you want to talk to Dr. Newkirk about Cosmetic Dentistry procedures like Teeth Whitening, Dental Implants or Veneers, the dental office at Island Family Dentistry is here for you.
At Island Family Dentistry our goal is to create beautiful smiles that will last a lifetime. We believe that providing personalized, compassionate dentistry services along with excellent results helps ensure that you enjoy your trips to the dentist.
Dr. Newkirk is passionate about dentistry and passionate about being your dentist in Vancouver. If you have any questions about our dental services, or if you would like to book an appointment, please call our office at 360-718-8861. We genuinely look forward to being your Vancouver WA dentist.