Bad Breath
Dental Service in Vancouver WA
Quality Dentistry in Vancouver, WA
Understanding Periodontal Disease & Gingivitis
Your teeth are only as good as their supporting structure. Your gums and the bone surrounding your teeth provide a foundation for a healthy smile.
Periodontal or gum disease is particularly concerning to our Vancouver dental patients because not only can it cause bad breath but periodontal disease can also lead to serious dental problems. It is for this reason that Dr. Newkirk will begin your dental care with a comprehensive dental exam and then update your chart annually so that we can keep track of your gum and bone structure to ensure healthy teeth.
Many dental patients indicate having at least some anxiety about bad breath. This anxiety can be minimized by knowing that the bone and gums surrounding your teeth are healthy and free from gingivitis and/or periodontal disease. We want to eliminate bad breath concerns for our Vancouver dental patients which is why we remind patients about the importance of regular check-ups which help with early detection of issues relating to your gums.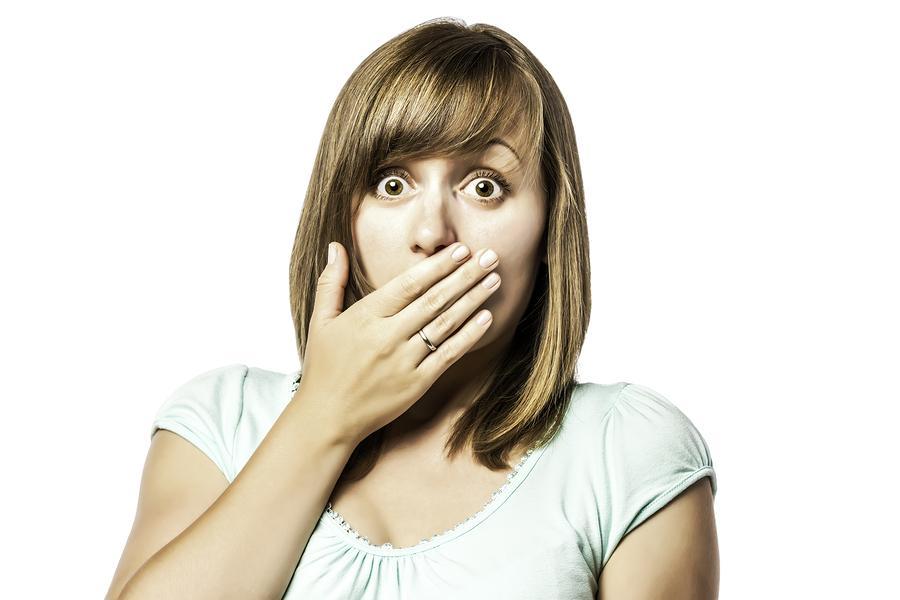 There are many causes of periodontal disease which may be the result of improper brushing, not flossing regularly or genetics. It is true that some dental patients are simply more prone to gingivitis than others. Patients with gingivitis will often experience problems with bad breath which, in most cases, can be treated with a deep dental cleaning and regular dental check-ups.
Do you have a question about periodontal disease in Vancouver? If you are concerned that you may be seeing early signs of gingivitis or periodontal disease or if you are concerned about having bad breath, you can fill out the form to the right to ask Dr. Newkirk a question. You can also stop by our office located at 16335 NE 23rd Street or call our Vancouver dental office at (360) 718-8861 to make an appointment today.
Our Mission & Vision
At Island Family Dentistry, our goal is to create beautiful smiles that will last a lifetime.
Dr. Lisa Newkirk launched Island Family Dental with the goal of providing comprehensive dental care for families. Over the years, Dr. Newkirk has been selected as the dentist of choice by hundreds of Vancouver residents. We believe that providing personalized, compassionate dentistry services along with excellent results helps ensure that you enjoy your trips to the dentist.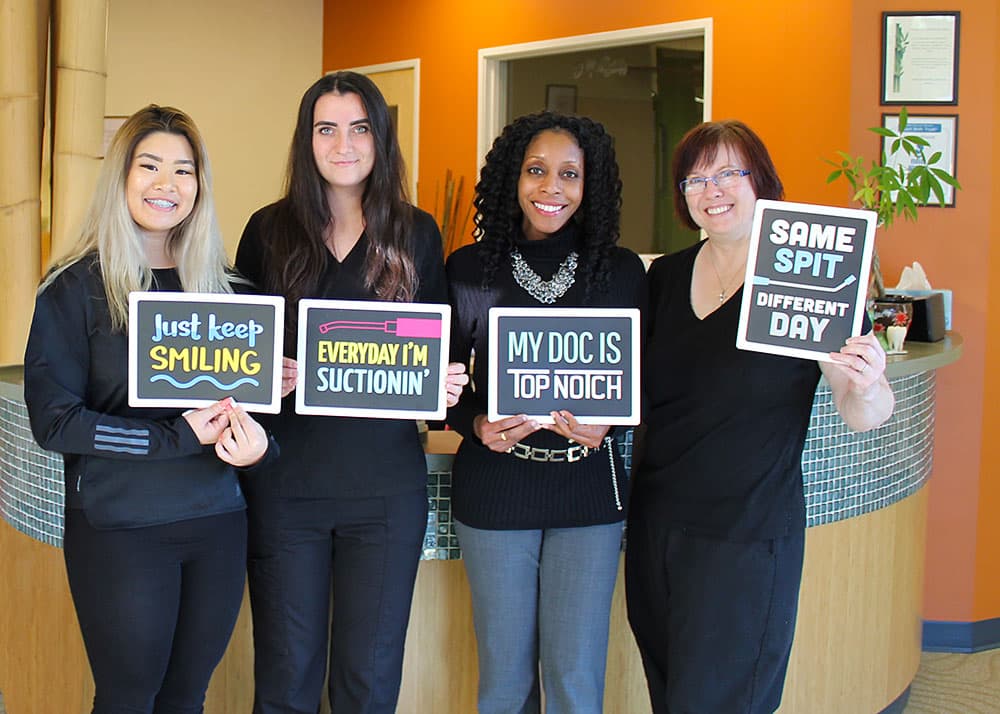 Six Signs You Should Schedule a Dental Visit Most people know that you should see a dentist for a cleaning roughly every six months, just like people know they should come in for a visit if they're experiencing pain in their mouths or bleed when brushing. But those...
read more