Sealants for Children
Dental Service in Vancouver WA
Pediatric Dentistry in Vancouver, WA
Good dental care begins at birth. After feeding your baby, it's a good idea to take a wet washcloth and gently clean your baby's gums. It's time to make the first dental appointment within six months of the first tooth appearing or before the first birthday. If unusual stains are noticed on the baby teeth, schedule an appointment immediately. We are ready to be your pediatric dentist in Vancouver.
Establishing good dental habits for your children takes time, patience, and persistence. It also takes kids a lot of practice to learn how to brush teeth correctly. In the meantime, their young teeth are susceptible to decay.
Fortunately, there is something that can be done to help prevent cavities; dental sealants for kids can help prevent tooth decay. At Island Family Dental's family-focused office in Vancouver WA, we can take care of your child's sealants and other dental needs.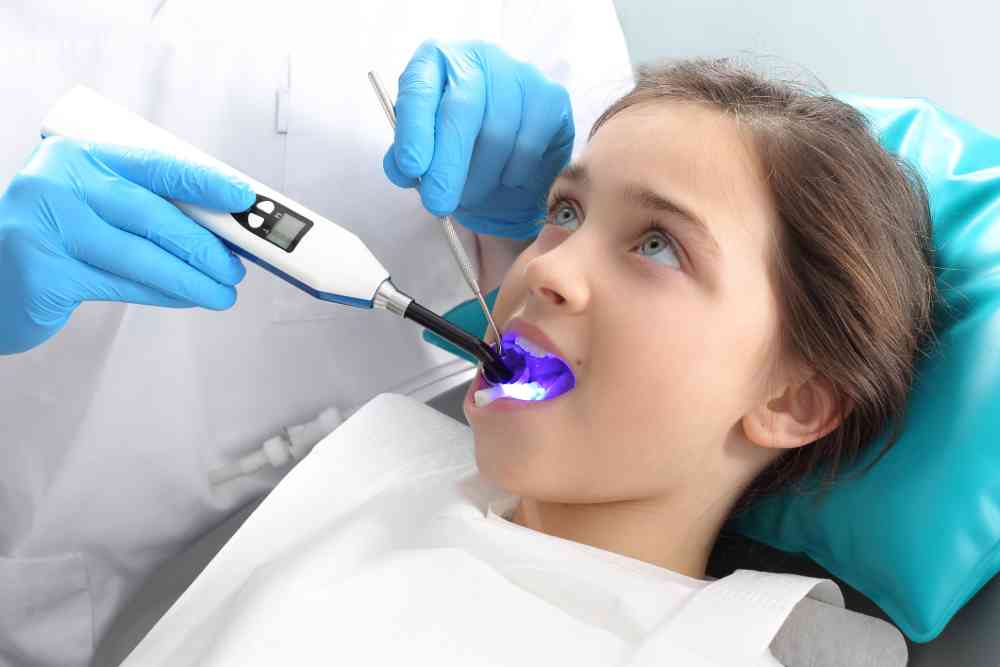 What are Dental Sealants?
Dental sealants have been safely used for around 40 years. They are a result of dripping a special, resin-based liquid onto a tooth's biting surface.
First, a special gel is put on the tooth to roughen the surface of the tooth to allow adherence to the tooth's surface. Then the liquid sealant is applied. This liquid fills the fissures and pits that can allow bacteria to grow. It's set with ultraviolet light and is applied to the permanent molars when the child is 5 to 7 years old.
Sealants must typically be replaced every few years, however they offer parents peace of mind because they protect a child's molars during the vulnerable years.
Sealants do not replace the need for brushing and flossing. While brushing and flossing are still a critical component of good dental hygiene, sealants have demonstrated their value by decreasing decay in molars by almost 80%. The importance of sealants cannot be overstated; more than half of the children between the ages of 6 and 11 don't have dental sealants, and these children suffer nearly three times the amount of decay as children who have sealants.
Contact Island Family Dental for Your Child's Dental Health Care Needs
As your pediatric dentist in Vancouver, Island Family Dental is happy to offer sealants for your children as well as cleanings and other preventive care.
Dental sealants for kids are one way we demonstrate our commitment to your family. Feel free to ask about this service. We are pleased to be your family dentist in Vancouver WA.
Our Mission & Vision
At Island Family Dentistry, our goal is to create beautiful smiles that will last a lifetime.
Dr. Lisa Newkirk launched Island Family Dental with the goal of providing comprehensive dental care for families. Over the years, Dr. Newkirk has been selected as the dentist of choice by hundreds of Vancouver residents. We believe that providing personalized, compassionate dentistry services along with excellent results helps ensure that you enjoy your trips to the dentist.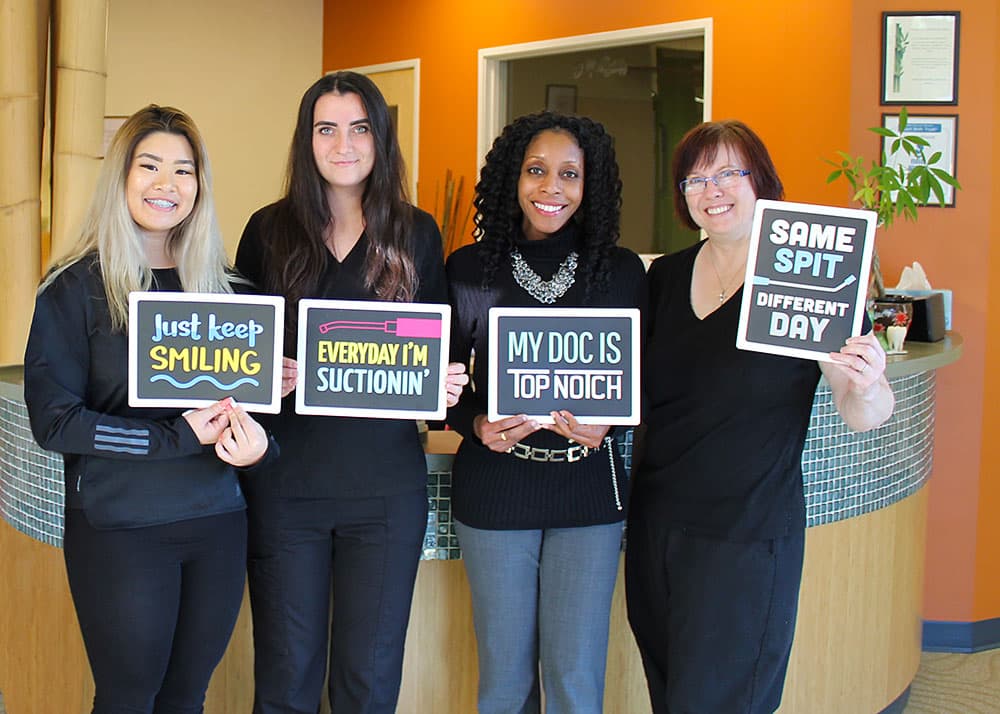 Six Signs You Should Schedule a Dental Visit Most people know that you should see a dentist for a cleaning roughly every six months, just like people know they should come in for a visit if they're experiencing pain in their mouths or bleed when brushing. But those...
read more