Our General Dentistry Services
Quality Dental Service in Vancouver, WA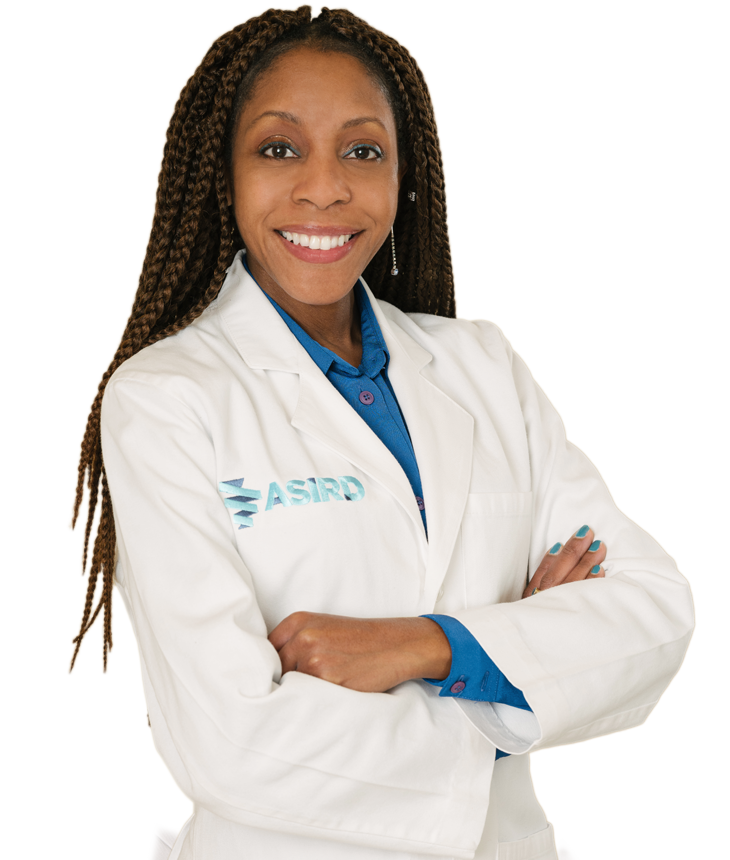 As a Vancouver General Dentist, Dr. Lisa Newkirk is able to perform a wide range of dentistry procedures for all age ranges. This makes choosing Dr. Newkirk with Island Family Dental a great choice as your dentist for the whole family.
As the primary dental care provider for your entire family, Dr. Newkirk will be able to consult with you regarding a wide range of general dentistry procedures including orthodontics, veneers, root canals and more.
Having received her Doctor of Dental Surgery (DDS) degree from the University of Nebraska, Dr. Newkirk has experience providing comprehensive oral care. This means that from check-ups to teeth whitening, general dentist Dr. Newkirk with Island Family Dental is able to care for the dentistry needs of the whole family.
As any patient that has been seen by Dr. Newkirk can tell you, as a Vancouver General Dentist, Dr. Newkirk is anything but general. The practice itself has an Island theme which helps create a relaxed atmosphere from the moment you walk in. The dental office also provides massage dental chairs, flat screen televisions and warm towels which makes your trip to the dentist feel like a trip to the spa.
Combine all this with years of experience as a General Dentist in Vancouver and a gentle touch and you have a recipe for falling in love with your trips to the dentist. We have found a way to make coming to the dentist an enjoyable experience for our patients of all ages!
If you have questions about the general dentistry services we offer, you can fill out our contact form to get an answer from Vancouver General Dentist Dr. Lisa Newkirk, or you can call our dental office at (360) 718-8861. You are also more than welcome to stop by our dental office located at 16335 NE 23rd Street Vancouver, WA 98684 to ask a question or to make an appointment.
We look forward to welcoming you as our next dental patient!
Our Mission & Vision
At Island Family Dentistry, our goal is to create beautiful smiles that will last a lifetime.
Dr. Lisa Newkirk launched Island Family Dental with the goal of providing comprehensive dental care for families. Over the years, Dr. Newkirk has been selected as the dentist of choice by hundreds of Vancouver residents.We believe that providing personalized, compassionate dentistry services along with excellent results helps ensure that you enjoy your trips to the dentist.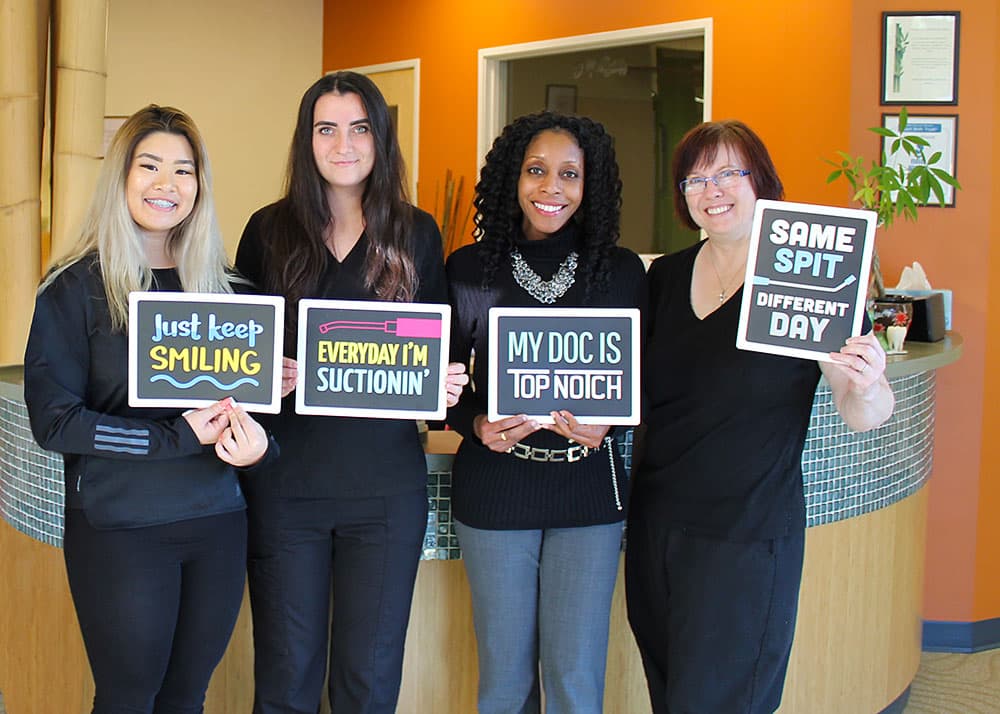 The Way You Eat Fruit Matters For Your Teeth FRUIT IS AN ESSENTIAL element of a well-balanced, healthy diet. It is an excellent source of vitamins, minerals and antioxidants, and eating it on a regular basis helps boost your immune system and reduces your risk of...
read more