Tooth Bonding
Dental Service in Vancouver WA
Tooth Bonding in Vancouver, WA
Tooth Bonding
Tooth bonding is the process of applying a tooth-colored composite resin to repair damage or discoloration on existing teeth. The purpose of tooth bonding is largely cosmetic, removing discoloration or filling in gaps or chips, but it can also be used to close spaces in teeth and change the shape of teeth. Deep gaps in back molars can be filled to prevent food waste from causing cavities in those areas.
Bonding is a very non-invasive treatment, seldom needing anesthesia, that typically takes around half an hour to complete.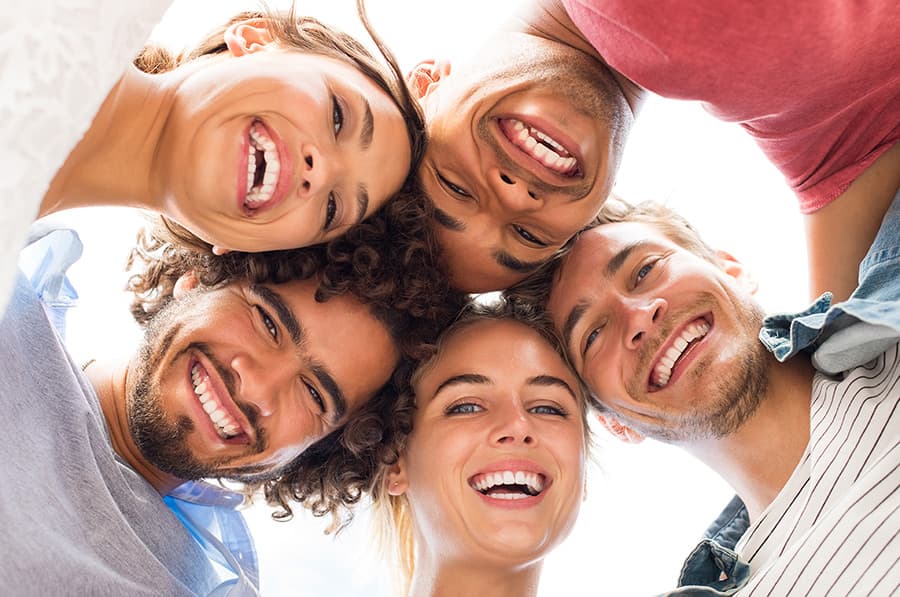 The Procedure
With the help of a shade guide, we select the best color resin to match your teeth.
The surface of your tooth then needs to be slightly etched to allow for the material to stick to the surface. Once applied, the material is hardened with an ultraviolet light. Then it is polished until it matches the shine of the existing enamel. 
How long does it last?
The procedure is rather simple and painless, but it doesn't last forever. The composite resin is a form of plastic, that is not nearly as strong as the tooth underneath. Bonding typically lasts a few years, but is not a permanent solution. With how fast and simple application is, it is routine to fill and monitor gaps during biannual appointments.
Do you have a chip or discoloration in your tooth that is causing you problems? Call to schedule an appointment today with Island Family Dental 360-718-8861!
Our Mission & Vision
At Island Family Dentistry, our goal is to create beautiful smiles that will last a lifetime.
Dr. Lisa Newkirk launched Island Family Dental with the goal of providing comprehensive dental care for families. Over the years, Dr. Newkirk has been selected as the dentist of choice by hundreds of Vancouver residents. We believe that providing personalized, compassionate dentistry services along with excellent results helps ensure that you enjoy your trips to the dentist.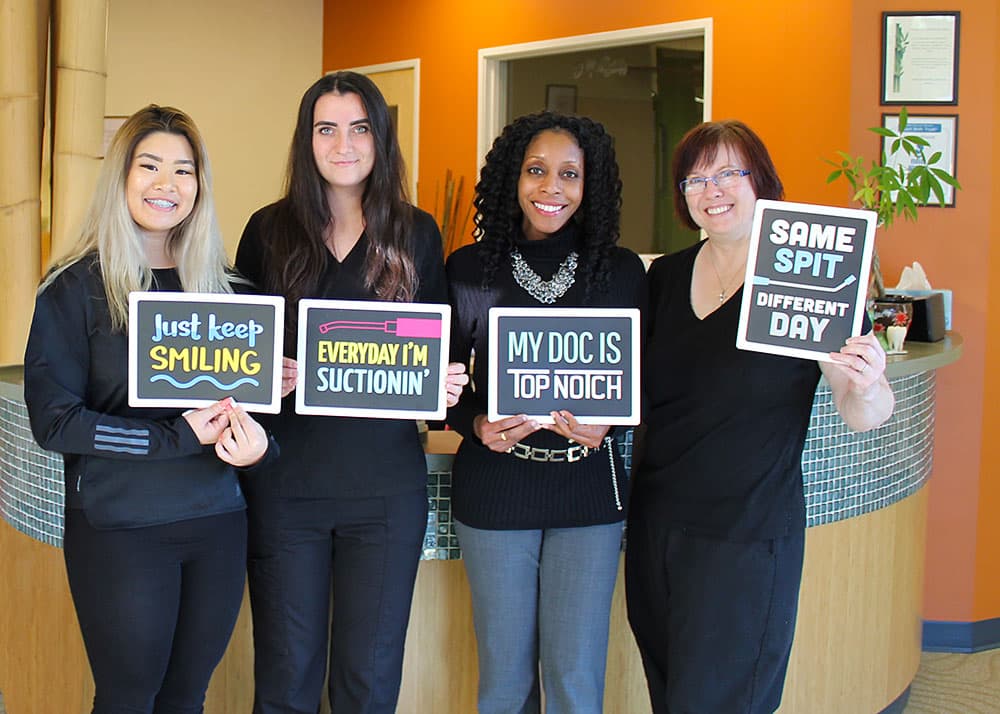 Six Signs You Should Schedule a Dental Visit Most people know that you should see a dentist for a cleaning roughly every six months, just like people know they should come in for a visit if they're experiencing pain in their mouths or bleed when brushing. But those...
read more