Dental Veneers
Dental Service in Vancouver WA
Quality Dental Veneers in Vancouver, WA
Dr. Lisa Newkirk uses dental veneers in Vancouver when patients are looking to correct imperfections they see in their smile. Patients with gaps between teeth, misshaped or chipped and broken teeth often ask if dental veneers would be a viable option for designing a better smile. Dr. Newkirk is an experienced dentist and has helped many Vancouver residents upgrade their smile with the use of dental veneers.
Our Dental Veneer Process
During an initial consultation, Dr. Newkirk will ask questions about the changes you are looking to make and explain whether or not dental veneers are a good option for you. After the consultation, Dr. Newkirk will prepare the surface of your teeth for the veneers. Once the dental veneers are returned from our dental lab, Dr. Newkirk will bond the dental veneers to your teeth. The bonding process allows you to see the end results before they are permanently in place. Desired adjustments to the dental veneers can be made during this process.
Once you and Dr. Newkirk have determined that your dental veneers have the correct color and placement, a special light is used to seal the dental veneers and give you the smile you have always dreamed of having.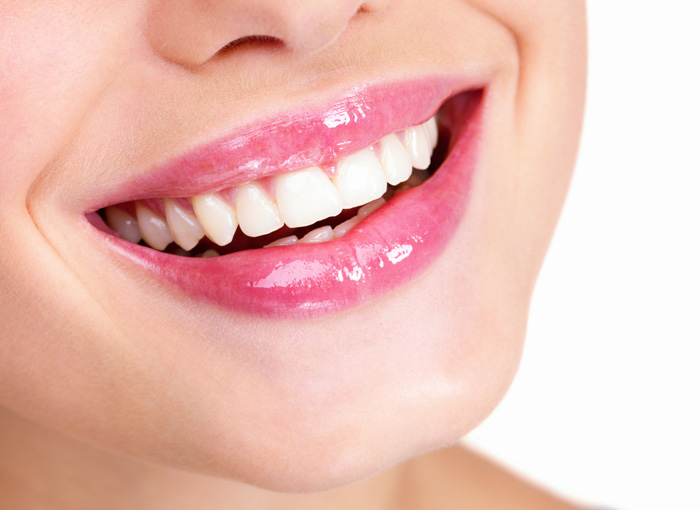 How to Properly Care for Dental Veneers
Dr. Newkirk explains that patients getting dental veneers in Vancouver should continue regular dental check-ups, brush regularly and floss daily but no extra or special care is required for dental veneer maintenance. Despite the fact that veneers are stain resistant, patients that have dental veneers in Vancouver may choose to stay away from stain causing foods such as coffee and red wine in an effort to prolong the life of their veneers.
Why Do People Get Dental Veneers
There is a slight misconception that dental veneers are only for celebrities, but the truth is that dental veneers are a very common procedure performed frequently by dentists all over the country. Dental veneers can produce a dramatic change in the appearance of your smile. With the self confidence that comes from a great smile and given the importance that our smiles play in everyday life, the reason that most people seek dental veneers in Vancouver is so that they can finally be happy with their smile.
Scheduling a Dental Veneer Appointment
If you have additional questions about Vancouver dental veneers, please take a moment to submit your question using the form to your right. If you are ready to dramatically improve the look of your smile, you can book a dental veneer appointment with Dr. Newkirk today by clicking the "Book an Appointment" button on our website or by calling (360) 718-8861.
Our Mission & Vision
At Island Family Dentistry, our goal is to create beautiful smiles that will last a lifetime.
Dr. Lisa Newkirk launched Island Family Dental with the goal of providing comprehensive dental care for families. Over the years, Dr. Newkirk has been selected as the dentist of choice by hundreds of Vancouver residents. We believe that providing personalized, compassionate dentistry services along with excellent results helps ensure that you enjoy your trips to the dentist.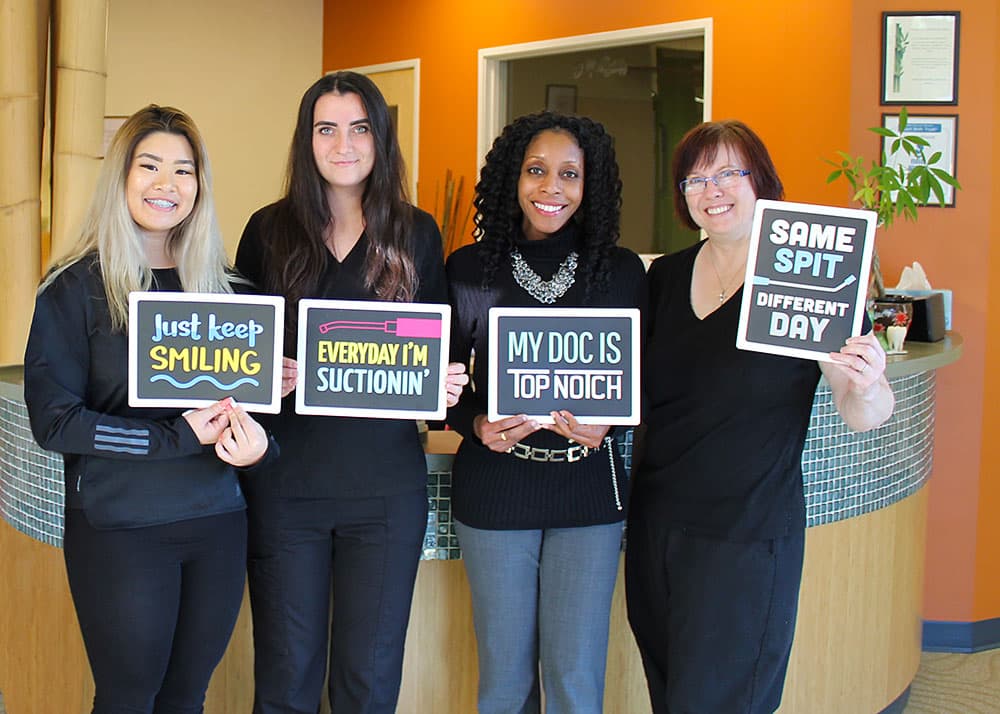 Six Signs You Should Schedule a Dental Visit Most people know that you should see a dentist for a cleaning roughly every six months, just like people know they should come in for a visit if they're experiencing pain in their mouths or bleed when brushing. But those...
read more