Root Canals
Dental Service in Vancouver WA
Quality Dentistry in Vancouver, WA
Dr. Lisa Newkirk has been providing Vancouver Root Canals for many years and is experienced in performing root canals.
Patients who are told they need a root canal in Vancouver are often delighted to hear Dr. Newkirk explain that a root canal is a very common procedure. Advancements in technology and dental medicine have made the root canal procedure much more comfortable. Many of our dental patients have commented about how gentle Dr. Newkirk was during their root canal procedure. There is no need to be anxious about getting a Vancouver root canal from Dr. Newkirk, she is experienced and gentle.
Questions about root canal recovery are very common. Dental patients often ask what they can expect after receiving a root canal from Dr. Newkirk. For a few days following the root canal you may notice increased sensitivity in the area.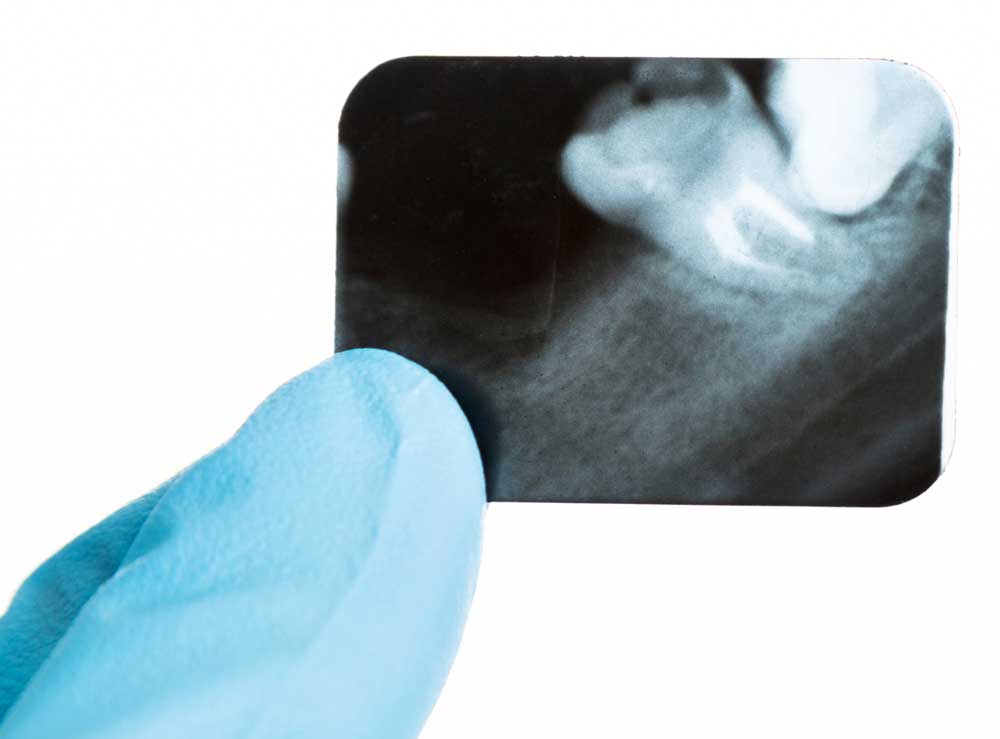 If you are unsure about whether or not you might need a root canal, we recommend making an appointment as quickly as possible as prolonging the procedure can create a larger dental issue. Root canal symptoms often include an increased level of pain when you are chewing or when you apply pressure to the tooth. Continued or long term sensitivity to hot or cold can also be a symptom that a root canal is needed. Slight tooth discoloration and other symptoms can also indicate the necessity of a root canal. If you have noticed tenderness or swelling in your gums near the tooth that is hurting, this may also be a symptom that suggests you need a root canal.
Root canal symptoms are not always present, which is one reason that it is very important to keep your dental check-up appointments. If you believe you are experiencing symptoms that might require a root canal, please call our office to make an appointment.
Dr. Newkirk with Island Family Dental looks forward to providing her gentle and experienced touch during your Vancouver root canal procedure. If you have additional questions about a root canal, please fill out our contact form, call our office at (360) 718-8861 or stop by the Island Family dental office located at 16335 NE 23rd Street, Vancouver, WA 98684.
Our Mission & Vision
At Island Family Dentistry, our goal is to create beautiful smiles that will last a lifetime.
Dr. Lisa Newkirk launched Island Family Dental with the goal of providing comprehensive dental care for families. Over the years, Dr. Newkirk has been selected as the dentist of choice by hundreds of Vancouver residents. We believe that providing personalized, compassionate dentistry services along with excellent results helps ensure that you enjoy your trips to the dentist.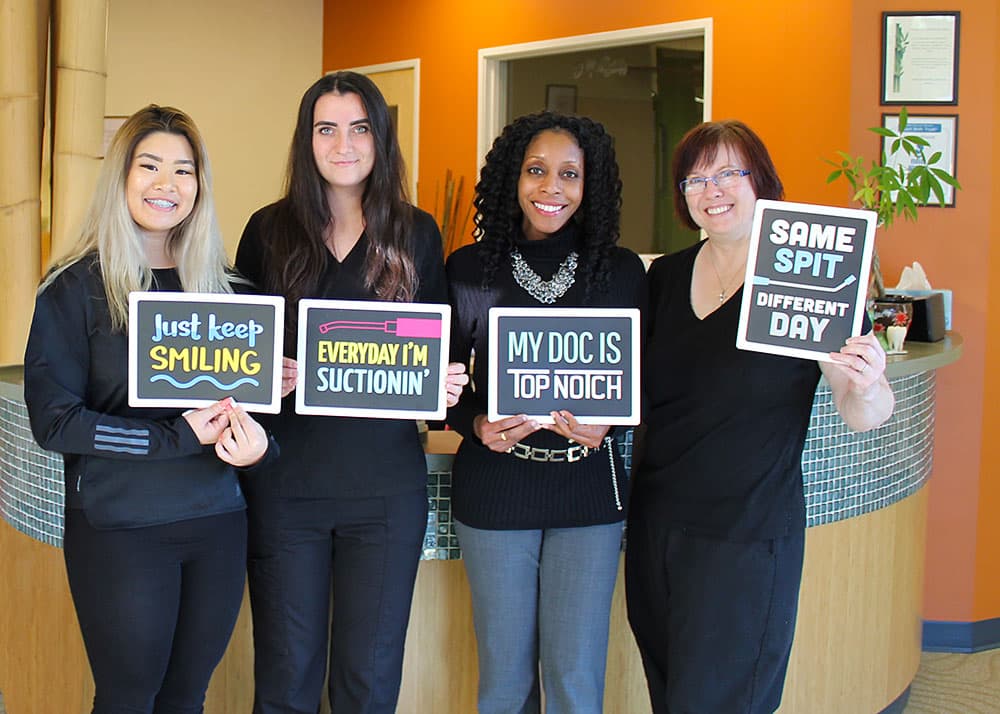 Six Signs You Should Schedule a Dental Visit Most people know that you should see a dentist for a cleaning roughly every six months, just like people know they should come in for a visit if they're experiencing pain in their mouths or bleed when brushing. But those...
read more