Dental Examination
Dental Service in Vancouver WA
Dental Examination in Vancouver, WA
Dental Examination
A routine dental examination is a very important part of maintaining good oral hygiene. At Island Family Dental we recommend coming in for an expert opinion every six months to ensure nothing has changed.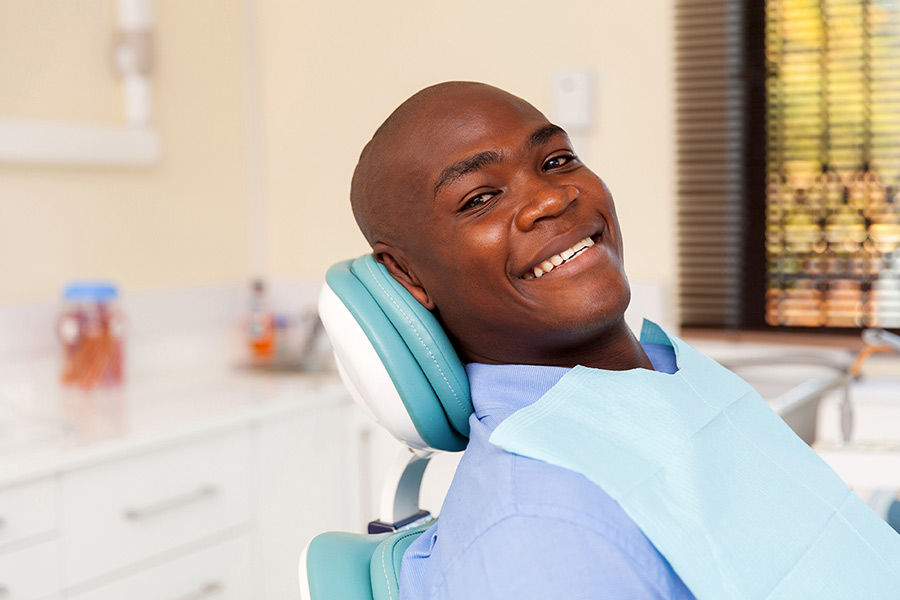 An Exam is Different than a Cleaning?
And exam is not the same as a cleaning, though we often get both taken care of during the same appointment window to keep things simple for you. Your first visit with us will be just a comprehensive oral exam. This gives us a chance to familiarize ourselves with your unique mouth and any areas of concern before we go in with cleaning instruments.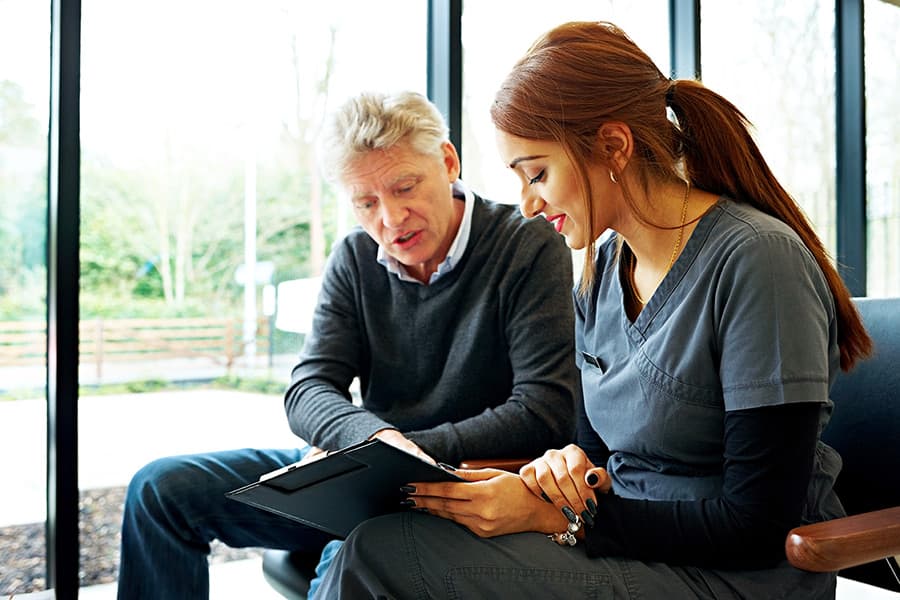 Questionnaire
The first step of any oral exam is a questionnaire. There is a lot of information we can learn about your mouth before we place instruments in it. We will ask you about your personal and family disease history, if you've had any surgeries, and if you are currently taking any medication. This helps us have a backstory for what we see in your mouth, and will keep us from using any pastes or cleaners that could interfere with your medication. 
We also want to know the reason for your visit. Is there a particular concern you had that brought you into the office? Maybe one of your teeth is hurting, or you don't like your smile. Knowing why you came in is critical to helping you leave happy. We're here to fix your smile after all!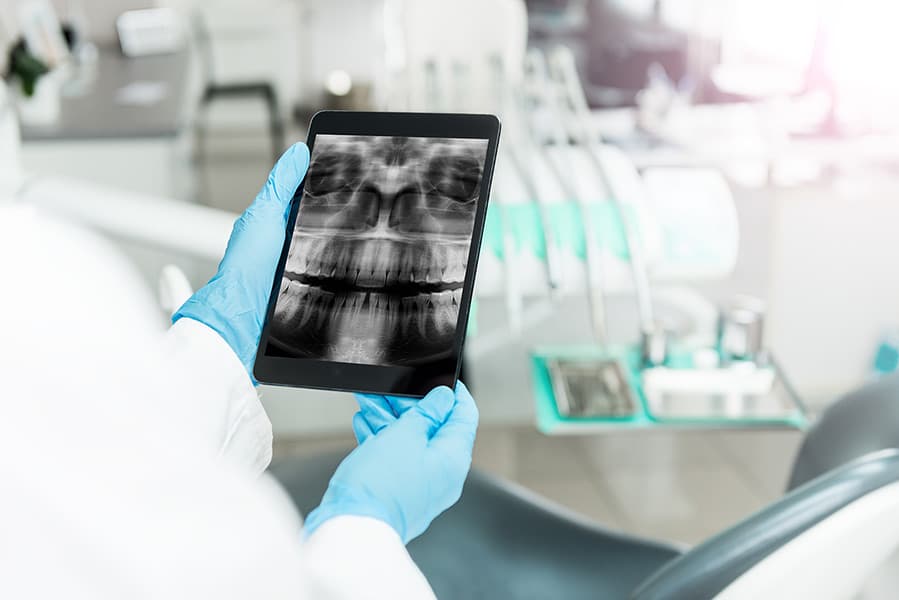 Radiographic Examination
X-Rays
An exam may include an x-ray, either a full mouth, or supplement. Supplemental x-rays are smaller and quicker to take because we don't want to inconvenience you with those uncomfortable larger x-ray slides in your mouth if the x-rays we have on file are still accurate.
Extraoral Examination
Extraoral just means outside the mouth. We want to check the alignment of your jaw, your lymph nodes, and if you have Temporomandibular Joint Disorder (or TMJ). We would need to refer you to another physician for these problems, but we can at least let you know of their presence.
Periodontal Examination
Oral Cancer Screening
We begin the Periodontal (in and around tooth structure, so inside the mouth) examination with a close look at every part of the mouth to look for any tumor or other growth that could be an early indicator of oral cancer. Our goal is to catch and remove such growths before they become a concern.
Gingivitis Measurements
One of the most important parts of a dental exam doesn't deal directly with teeth. As well as checking for cavities and noting plaque buildup, we also check over your gums and make sure that they are healthy and give each tooth two numbers, one for the front face, and one for the back, to represent how much your gums have receded from your teeth, called the "pocket depth." This happens normally over time, but is the primary way to track the development of gingivitis and catch gum disease, or periodontitis, before it becomes a problem. This is the part where we say a bunch of numbers for an assistant to write down. This gives us a current measurement, which we can compare to past visits, to show us how your gums have changed. Everyone is different, so documenting your specific teeth is an important part of understanding your personal health.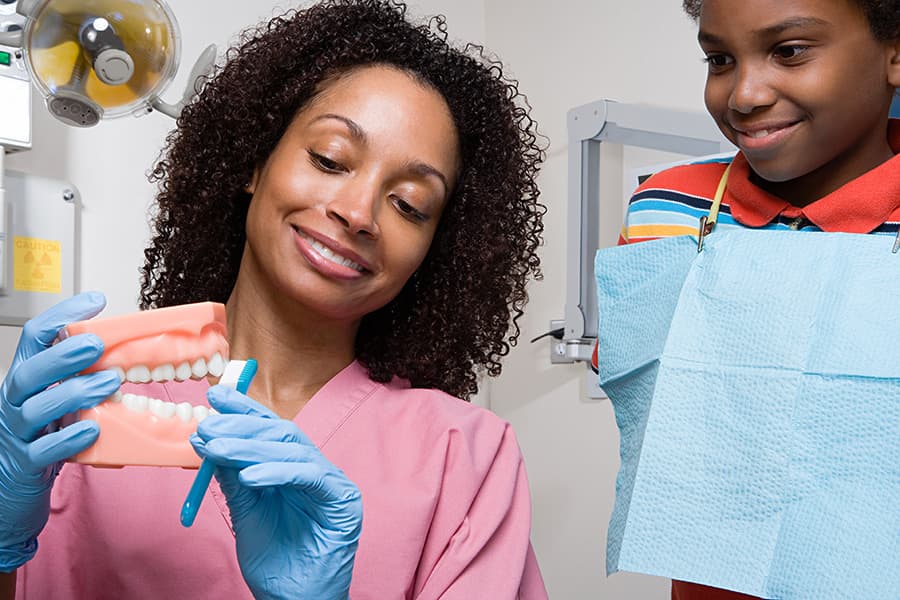 Teeth Structure Examination
Tooth Damage
Tooth damage could include chips or scratches, or enamel that has worn away. We document any areas of damage and will work out with you how best to take care of the damage at a future appointment.
Disease and Cavity Observation
This is the classic reason for a dental exam, and likely why you've come in if you're complaining of tooth pain. We will carefully search each tooth, front and back, for cavities, and areas that are likely to develop cavities in the near future. Drilling and filling these problem areas will take a second appointment, but during the exam we will mark any and all problem areas so they can be taken care of during your next appointment.
Restorations
Many patients have previous tooth restorations, such as cavity fillings or veneers that need to be regularly inspected to ensure they are behaving properly. Many filling substances will wear away faster than the surrounding tooth, in such cases we will need to re-fill them, applying more material to keep the area, like the crown of a rear molar, filled in. This keeps the hole from filling with plaque or food particles that can cause cavities.
Dental Photos and Impressions
Sometimes the x-rays we take are not enough to get the complete picture of your mouth we need. If that is the case we may take photos of your teeth with a digital camera. We also take impressions, like the kind you have taken to design retainers and dentures in orthodontics. A small pallet is filled with a quick curing, food safe, material and placed over your upper and lower teeth. After waiting a few minutes, the cured mold is removed and can now be used to create an accurate cast of your tooth structures. These can then be used to create oral appliances or veneers that fit your specific mouth, without your mouth needing to be there to make them.
Dental exams might not be the most entertaining way to spend a Monday morning, but they are an integral part of maintaining good oral hygiene. Here at Island Family Dental we want you to have the best possible smile, and that starts with a comprehensive oral exam. Schedule yours today!
Our Mission & Vision
At Island Family Dentistry, our goal is to create beautiful smiles that will last a lifetime.
Dr. Lisa Newkirk launched Island Family Dental with the goal of providing comprehensive dental care for families. Over the years, Dr. Newkirk has been selected as the dentist of choice by hundreds of Vancouver residents. We believe that providing personalized, compassionate dentistry services along with excellent results helps ensure that you enjoy your trips to the dentist.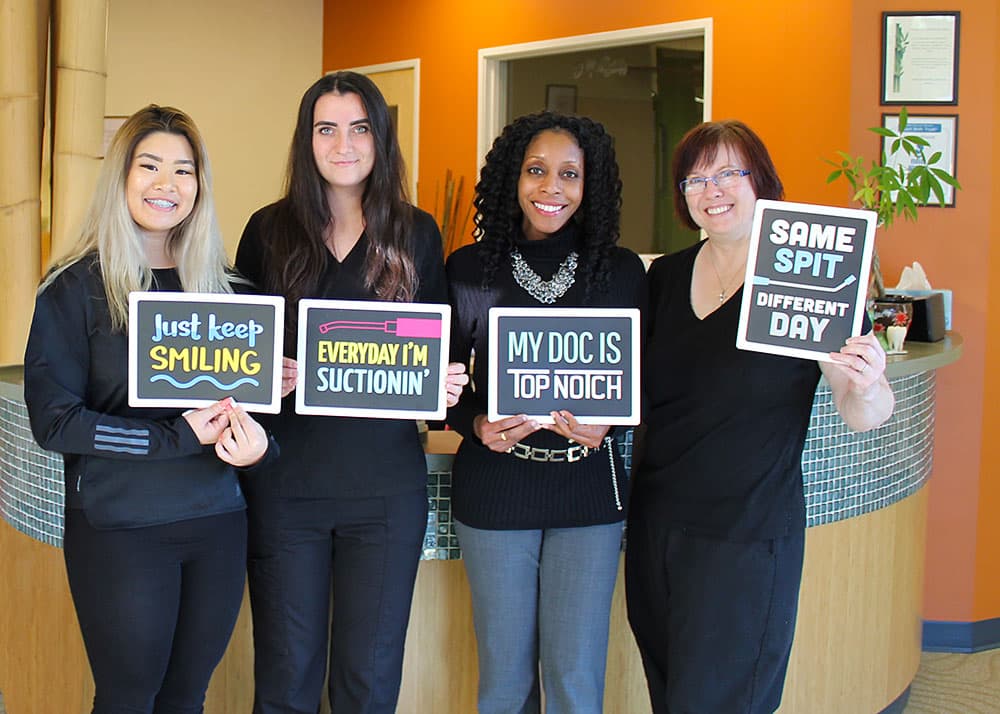 Six Signs You Should Schedule a Dental Visit Most people know that you should see a dentist for a cleaning roughly every six months, just like people know they should come in for a visit if they're experiencing pain in their mouths or bleed when brushing. But those...
read more