Teeth Cleaning
Dental Service in Vancouver WA
Teeth Cleaning in Vancouver, WA
Teeth Cleaning
At Island Family Dental we recommend a professional cleaning every six months to maintain quality oral health.
Seperate from a dental exam, where we look for cavities, check the health of your gums, and investigate deeper issues like root canals, a cleaning is focused on care.
A teeth cleaning appointment is a way to supplement your morning and evening brushing and flossing with professional tools and techniques. A trained technician with a steady hand and special instruments ensures that no part of your mouth is neglected.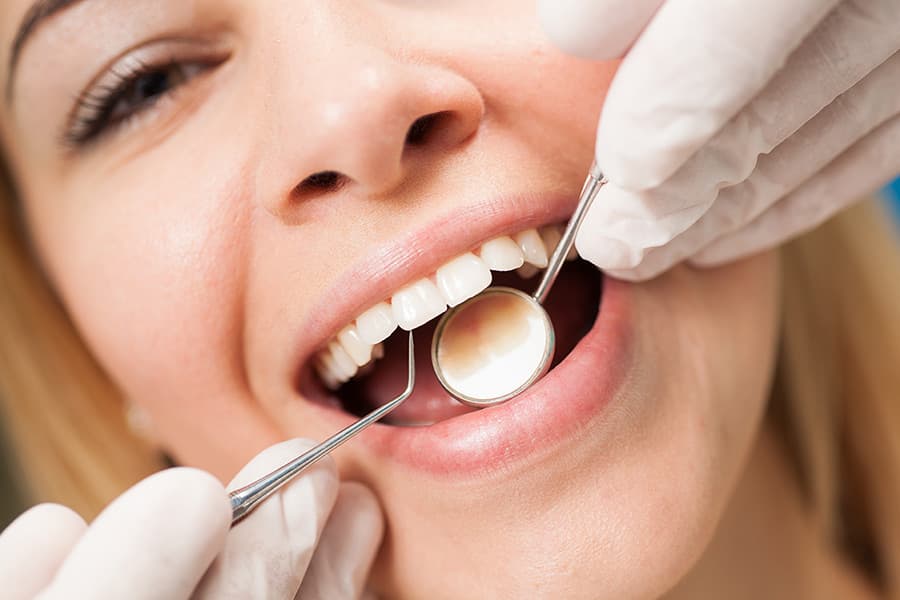 The Procedure
Scrape away plaque and tartar buildup
First we use a metal tool called a scaler to remove as much plaque and tartar as possible with direct observation with the aid of hand mirror. 
An ultrasonic scaler and water jet are used for further removal of plaque.
Electric Brushing
Once the largest areas of plaque have been removed by scraping, the teeth are further polished with an electric toothbrush or a low-speed rotary electric polishing tool. This leaves the surface of your teeth smooth and polished as well as clean. The polished surface also allows for better binding to your gums, helping to reduce gingivitis.
Professional Flossing
Next the dental assistant flosses your teeth. We understand that most patients feel they don't have time to floss daily at home, which makes professional flossing extremely important. We recommend daily flossing to remove debris and plaque buildup from between teeth and in hard to reach areas of the mouth that are prone to cavities. There are some areas that are particularly difficult to reach, like under permanent retainers or other oral appliances, where a dentist will spend special time because of the likelihood of neglect at home.
Fluoride Application
Portland and Vancouver do not add fluoride to their municipal water supply, so fluoride treatment during a routine teeth cleaning is an especially important aspect of dental health in the Pacific Northwest. The process takes just a few minutes, and is applied with a toothbrush and rinsed off. You will have to wait 30 minutes before eating to help with absorption, but after that, you've taken a serious step to preventing further plaque and tartar buildup.
Regular professional teeth cleaning is an important part of good oral hygiene. If you want your smile looking its best, schedule a cleaning and exam today with Island Family Dental!
Our Mission & Vision
At Island Family Dentistry, our goal is to create beautiful smiles that will last a lifetime.
Dr. Lisa Newkirk launched Island Family Dental with the goal of providing comprehensive dental care for families. Over the years, Dr. Newkirk has been selected as the dentist of choice by hundreds of Vancouver residents. We believe that providing personalized, compassionate dentistry services along with excellent results helps ensure that you enjoy your trips to the dentist.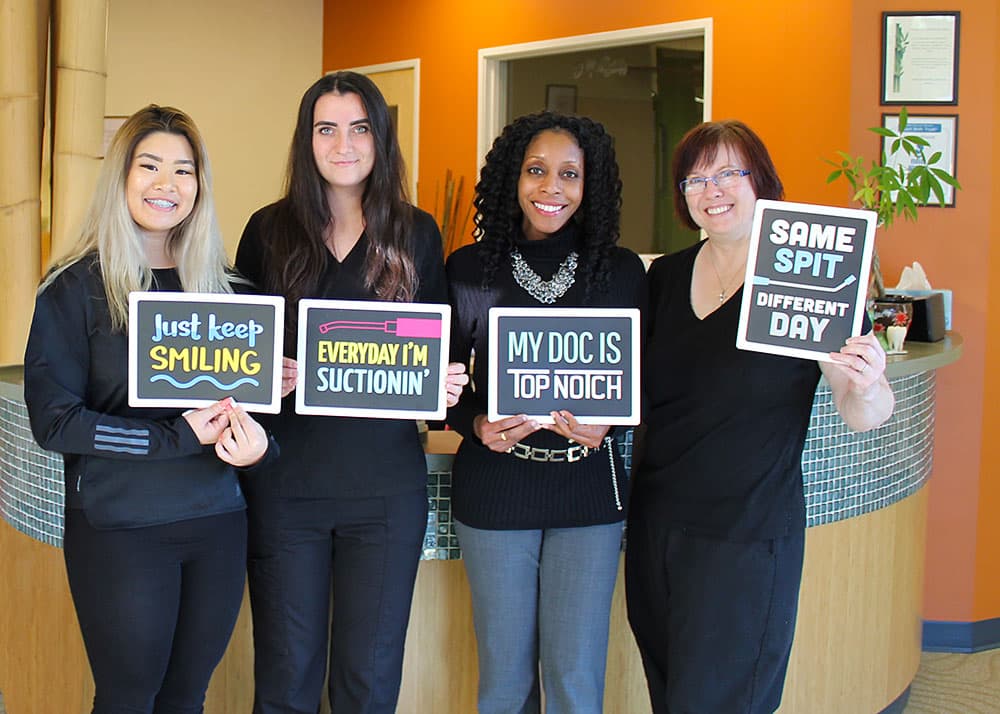 Six Signs You Should Schedule a Dental Visit Most people know that you should see a dentist for a cleaning roughly every six months, just like people know they should come in for a visit if they're experiencing pain in their mouths or bleed when brushing. But those...
read more