Caring for Dental Implants
Dental Service in Vancouver WA
Quality Dental Implants in Vancouver, WA
The dental implant procedure is typically lengthy and costly, so it is vitally important to take care of your investment through proper dental and oral hygiene. The highly knowledgeable staff at Island Family Dental in Vancouver WA office are happy to provide you with information for caring for your dental implant at home We also highly recommend regular dental checkups and cleanings, especially post-op during the healing process.
Proper dental implant care helps to prevent:
Mucositis, or Inflammation of the gums
Potential Bone loss
Damage to the implant or crown
Your normal oral care routine will typically remain unchanged after a dental implant, although it will be exceptionally important to maintain an impeccable routine; tooth brushing, flossing, rinsing with antibiotic solutions and potentially cleaning with interdental devices all will help keep your dental implant clean and bacteria-free.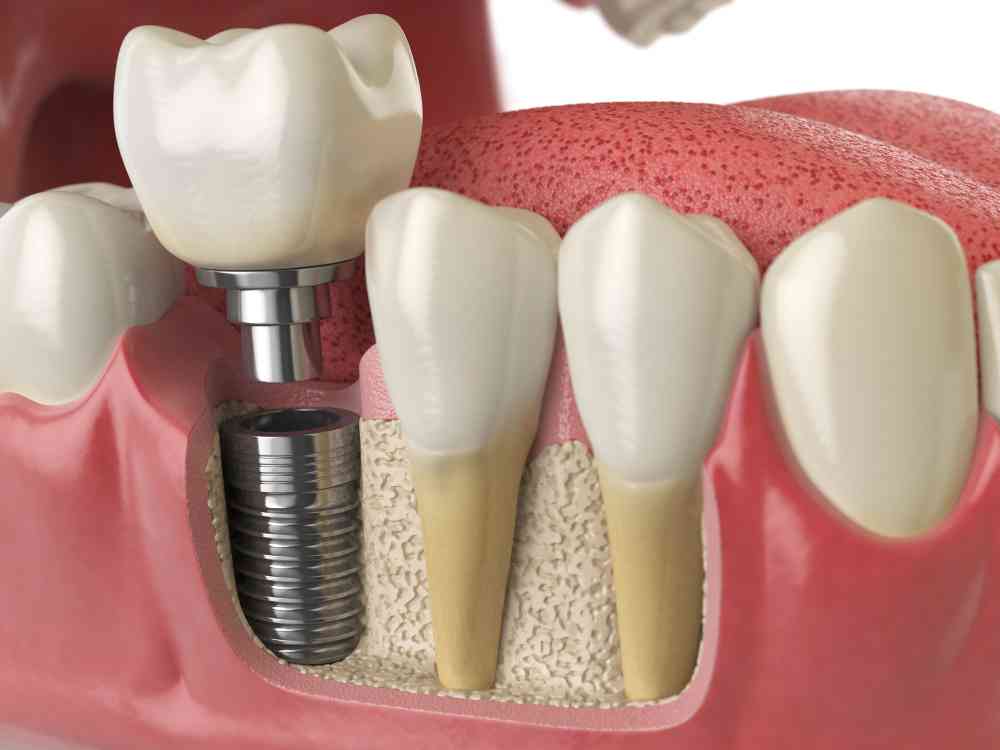 Oral Care after a Dental Implant
Titanium implants are porous, which creates a perfect environment for bacteria and plaque to grow and accumulate. It is therefore crucial to provide thorough care for dental implants in order to avoid the need for any additional procedures. Each patient's needs are unique, and we work with each of our patients to formulate a dental care plan specifically tailored to meet individual needs. These may include:
A combination of manual and power tooth brushing

Using of interdental systems

Rotary motion gum massagers

An antimicrobial or antibacterial pre- and post-brushing rinse

An array of plaque removal techniques
Ongoing Maintenance for Dental Implants
In addition to proper oral hygiene, it is recommended to have a professional cleaning every six months.
During your dental visit, your post-operation oral health will be examined and monitored visually and through x-rays to ensure that all the implant and underlying structures are healthy. If any issues or concerns arise, we will be able to address and treat them right away.
With proper care, the success rate for maintaining dental implants long-term is 95 percent. Contact Island Family Dental in Vancouver WA to schedule a free dental implant consultation or ask us any questions you have about the procedure. We will be happy to assist you!
Our Mission & Vision
At Island Family Dentistry, our goal is to create beautiful smiles that will last a lifetime.
Dr. Lisa Newkirk launched Island Family Dental with the goal of providing comprehensive dental care for families. Over the years, Dr. Newkirk has been selected as the dentist of choice by hundreds of Vancouver residents. We believe that providing personalized, compassionate dentistry services along with excellent results helps ensure that you enjoy your trips to the dentist.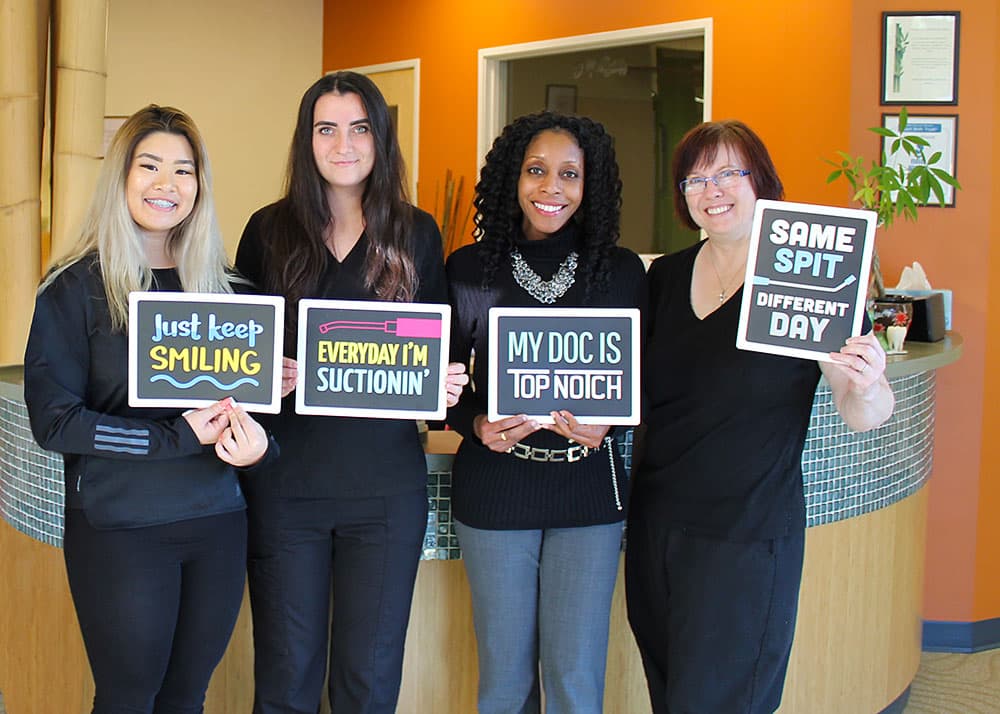 Six Signs You Should Schedule a Dental Visit Most people know that you should see a dentist for a cleaning roughly every six months, just like people know they should come in for a visit if they're experiencing pain in their mouths or bleed when brushing. But those...
read more