Dental Bridges
Dental Service in Vancouver WA
Quality Dental Bridges in Vancouver, WA
In dentistry, a bridge refers to a non-removable (fixed) appliance. A dental bridge is used when patients want to replace missing teeth. Dr. Newkirk with Island Family Dental has experience using dental bridges to help Vancouver residents replace missing teeth.
Types of Dental Bridges
Although a traditional dental bridge is perhaps the most common type of dental bridge used by dentists like Dr. Lisa Newirk, it is not the only dental bridge. The traditional dental bridge process involves placing dental crowns over the teeth on each side of the missing tooth. The missing tooth is replaced with an artificial tooth, known as a pontic. The two dental crowns and the pontic are what make up the traditional dental bridge. Typically these bridges are either made from porcelain or ceramic.
Because of their natural, tooth-like appearance, these are the most common and the preferred choice of Dr. Lisa Newkirk with Island Family Dental when patients need dental bridges in Vancouver.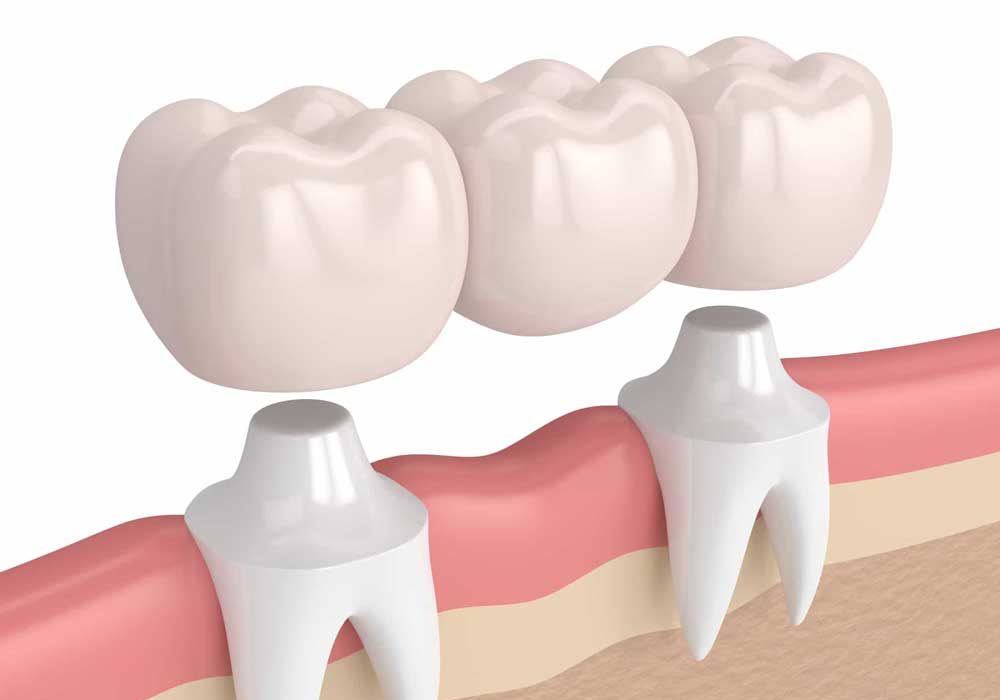 The Benefits of Dental Bridges
Dr. Newkirk recommends dental bridges to Vancouver dental patients with missing teeth for a variety of reasons. Most commonly, patients looking to replace a missing tooth or multiple missing teeth are looking for the cosmetic benefit of restoring their natural smile.
In addition to the cosmetic benefits, replacing missing teeth can also prevent surrounding teeth from moving out of position and replacing missing teeth can also restore facial shape and the ability to speak and chew properly.
Dental Bridges at Island Family Dental
When it comes to getting a fixed appliance, you want to work with a dentist that has experience and Dr. Newkirk has helped many Vancouver residents replace missing teeth with the use a dental bridge. If you have questions regarding dental bridges, please use the question box located to your right. If you are ready to schedule your dental bridge appointment, please call our office at (360) 718-8861.
Our Mission & Vision
At Island Family Dentistry, our goal is to create beautiful smiles that will last a lifetime.
Dr. Lisa Newkirk launched Island Family Dental with the goal of providing comprehensive dental care for families. Over the years, Dr. Newkirk has been selected as the dentist of choice by hundreds of Vancouver residents. We believe that providing personalized, compassionate dentistry services along with excellent results helps ensure that you enjoy your trips to the dentist.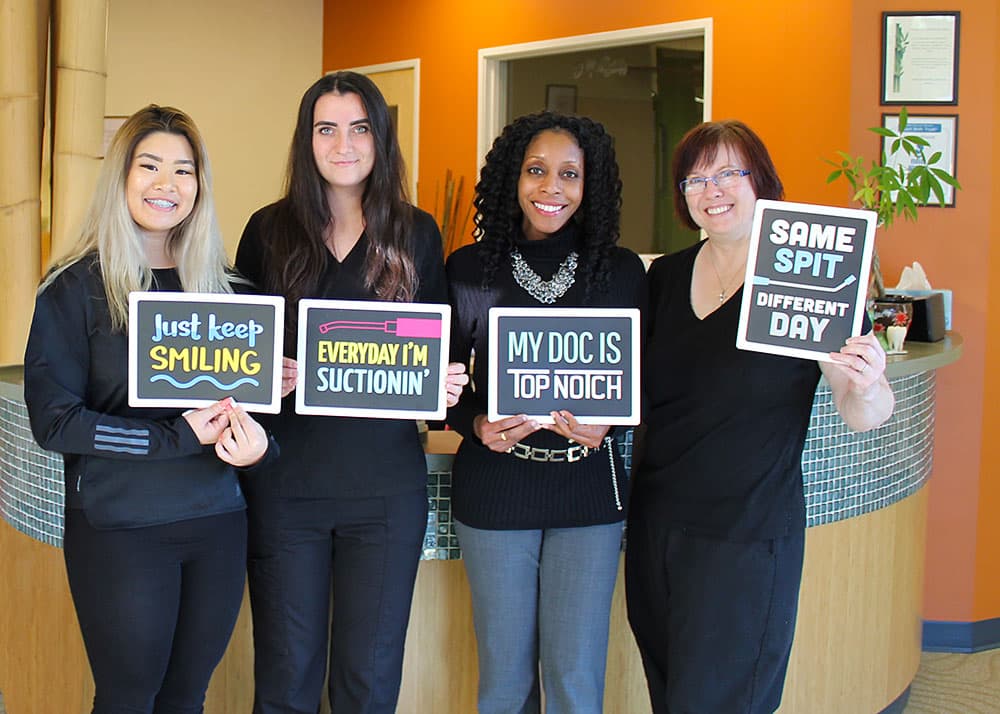 Six Signs You Should Schedule a Dental Visit Most people know that you should see a dentist for a cleaning roughly every six months, just like people know they should come in for a visit if they're experiencing pain in their mouths or bleed when brushing. But those...
read more