Types of Dental Implants
Dental Service in Vancouver WA
Quality Dental Implants in Vancouver, WA
There are several different dental implants Island Family Dental can install and the amount if time each procedure requires can vary. While some patients only have issues with one tooth, others may have issues with multiple teeth. No matter what our patient needs, we can help.
Single Tooth
In some cases, the implant can be installed after the failed natural tooth is removed and a temporary tooth can be secured to the implant. The permanent tooth can be secured at a later time, but both will look, feel, and act like the natural tooth. The implant is maintained very much like a natural tooth, and can even help keep adjoining teeth in place.
Fixed Bridge
The implant is preferred method over installing a fixed bridge. In many cases, a fixed bridge may require filing or cutting down healthy teeth in the vicinity and may need to be replaced two or three times in the future. Tooth decay, gum disease, and wear and tear are prevalent concerns as well, leading to early failure.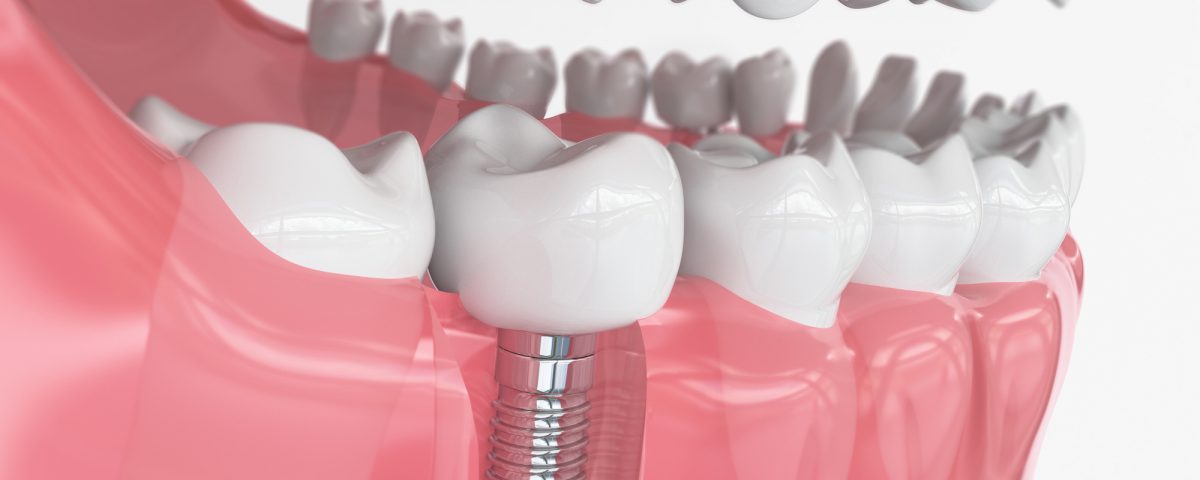 Multiple Teeth
For multiple teeth, or even all teeth, consider a fixed dental implant instead of removable dentures. Removable dentures need to be taken out every night and, while oral adhesive can be very strong, there is always a danger of movement while eating or conversing. The removable dentures need increased maintenance and may need to be replaced every five to seven years.
Fixed Dentures
Very similar to the individual dental implants, the fixed dentures can only be removed by the dentist, ensuring a solid bound that won't wear down over time. This is healthier for the oral bones and gum tissues and are easier to maintain. The fixed dentures look, work, and feel natural, allowing you to chew all of your favorite foods.
I am ready to make an appointment for a dental implant restoration
Are you in need of a tooth, or multiple teeth, replacement? If you have additional questions regarding dental implants, please feel free to use the form to your right to submit a question. If you would like to schedule a dental implant appointment with Dr. Newkirk, please call the Island Family Dental office at (360) 718-8861.
Our Mission & Vision
At Island Family Dentistry, our goal is to create beautiful smiles that will last a lifetime.
Dr. Lisa Newkirk launched Island Family Dental with the goal of providing comprehensive dental care for families. Over the years, Dr. Newkirk has been selected as the dentist of choice by hundreds of Vancouver residents. We believe that providing personalized, compassionate dentistry services along with excellent results helps ensure that you enjoy your trips to the dentist.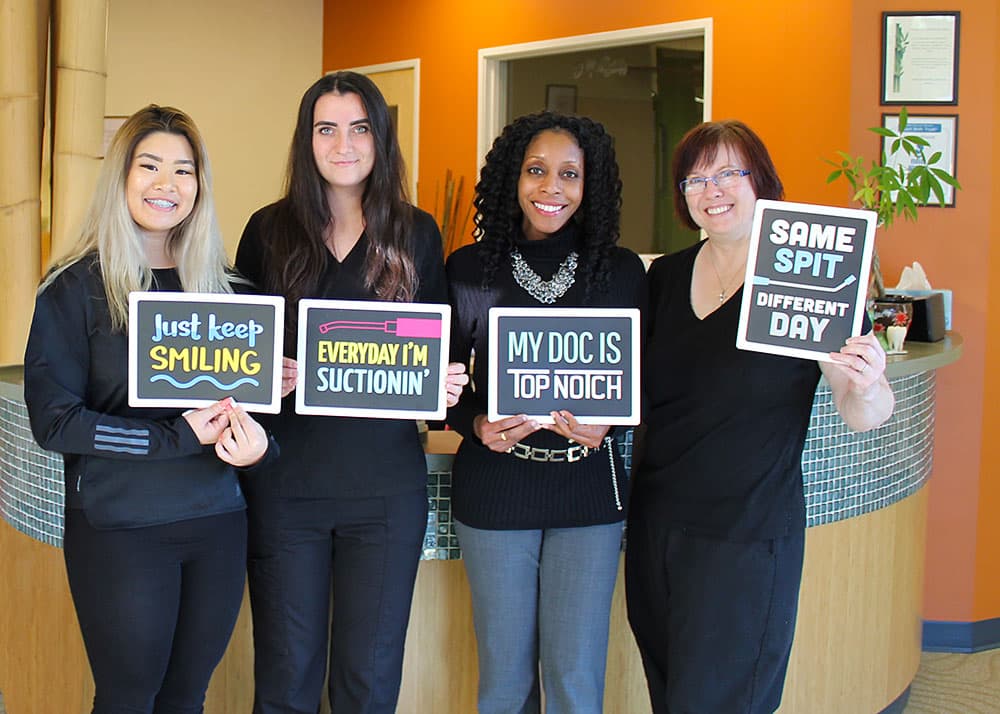 Six Signs You Should Schedule a Dental Visit Most people know that you should see a dentist for a cleaning roughly every six months, just like people know they should come in for a visit if they're experiencing pain in their mouths or bleed when brushing. But those...
read more