Fluoride Treatment for Children
Dental Service in Vancouver WA
Pediatric Dentistry in Vancouver, WA
Fluoride is a natural mineral that can be used to prevent cavities. It has been used safely for decades to deter tooth decay in both children and adults. Fluoride is most effective when taken internally, such in drinking water. However, it is also available as an external application to the surface of the teeth. At Island Family Dental in Vancouver, WA, we can provide fluoride treatment to help preserve children's teeth.  
At What Age Should a Child Have Their First Dental Checkup?
Professional dental health organizations recommend that children have their first dental checkup before the age of one year. Baby teeth are critically important for the development of normal dental structure in the mouth and maintaining these teeth can help to prevent problems when adult teeth erupt. Sugar and carbohydrates that children consume can interact with bacteria in the mouth to cause tooth decay. Kids' fluoride treatments can help to prevent damage to baby teeth.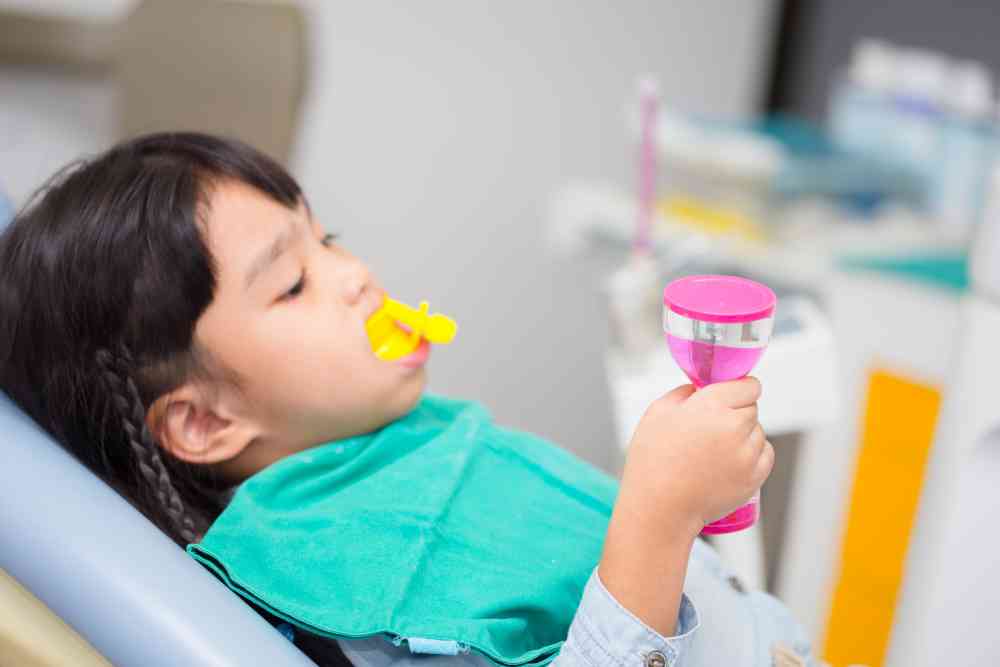 When Should You Take a Toddler to the Dentist?
Although you may not think your toddler is ready to go to the dentist or is able to sit through a dental treatment or exam, a specially trained dental professional can work with these youngsters to help ensure good dental health from an early age.
If your toddler has trouble accepting tooth brushing, consumes large amounts of sugar or has irregular tooth alignment, you should bring them in for regular exams. At Island Family Dental, Dr. Lisa Newkirk is a kid friendly pediatric dentist in Vancouver WA that patients can trust to receive gentle care for your children's teeth.
Benefits of Fluoride Treatment for Children
Fluoride treatment for children can help prevent the development of cavities in kids who are prone to dental caries or those who are not conscientious about their dental hygiene. The application of fluoride is an extra measure of safety to help prevent tooth decay and the start of dental problems later in life. Kids' Flouride treatments can be an additional tool to lower the risk for cavities.
Make Island Family Dental Your Pediatric Dental Office in Vancouver WA
Dr. Newkirk and the team at Island Family Dental have the specialized knowledge and experience children in Vancouver, WA need to maintain good dental health throughout their lives. We offer a full range of dental services for your needs. Call Island Family Dental today for an appointment to learn how flouride treatment for children can help promote a beautiful smile and lifelong dental health.
Our Mission & Vision
At Island Family Dentistry, our goal is to create beautiful smiles that will last a lifetime.
Dr. Lisa Newkirk launched Island Family Dental with the goal of providing comprehensive dental care for families. Over the years, Dr. Newkirk has been selected as the dentist of choice by hundreds of Vancouver residents. We believe that providing personalized, compassionate dentistry services along with excellent results helps ensure that you enjoy your trips to the dentist.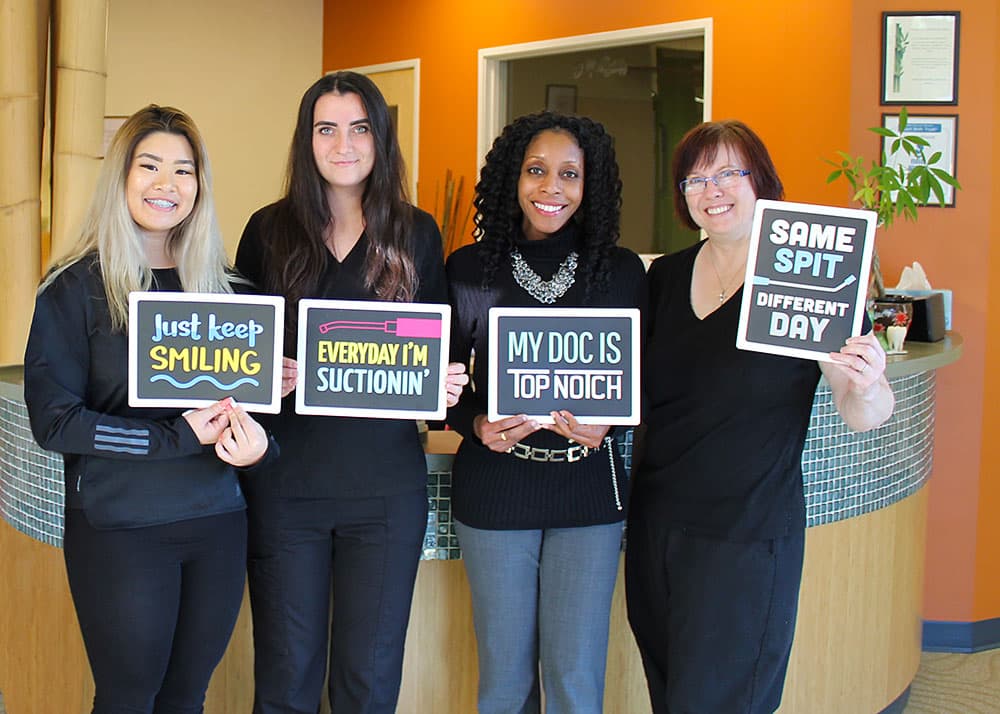 Six Signs You Should Schedule a Dental Visit Most people know that you should see a dentist for a cleaning roughly every six months, just like people know they should come in for a visit if they're experiencing pain in their mouths or bleed when brushing. But those...
read more