Dental Sealants
Dental Service in Vancouver WA
Quality Dental Sealants in Vancouver, WA
Sealants vs Fillings
Some patients wonder about the question of sealants vs fillings. The main difference between sealants and dental fillings is that sealants are used for cavity prevention, while fillings are used to restore teeth that already have a cavity. Sealants placed on your molars gives them an even better chance of staying cavity free and having healthy teeth for life.
Sealants prevent about 80 percent of the potential cavities that could form in your teeth. In fact, children and adults who don't have sealants applied to their teeth have a three times greater chance of developing cavities. We can provide long-term protection for your teeth by applying sealants to them.
While fillings are an often-needed treatment in our office, Island Family Dental is very proactive in preventing dental decay and problems before they occur. Please contact our office today for further discussion on the benefits of sealants for cavities.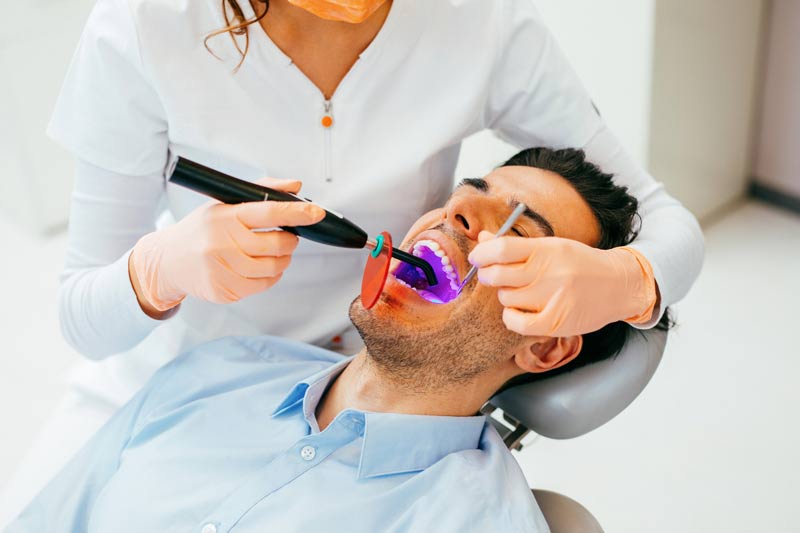 Who Should Get Sealants?

Children and teens are the patients we most often see for sealants due to the likelihood of decay developing in the grooves of the molars. However, adults who are free of decay or fillings are also good candidates for sealants.
In general, children should have sealants applied to their permanent molars and premolars as soon as these teeth come in. This way, the sealants are able to protect the teeth through the vulnerable cavity-prone years of ages 6 to 14.
The Dental Sealants Treatment

During the dental sealants process, your Island Family Dentist will:
Thoroughly clean your teeth.
Dry the teeth that are being sealed.
Apply a safe acid solution to the treatment area. This sealant allows the sealer to firmly stick to the teeth by roughening the tooth's surface.
Our Mission & Vision
At Island Family Dentistry, our goal is to create beautiful smiles that will last a lifetime.
Dr. Lisa Newkirk launched Island Family Dental with the goal of providing comprehensive dental care for families. Over the years, Dr. Newkirk has been selected as the dentist of choice by hundreds of Vancouver residents. We believe that providing personalized, compassionate dentistry services along with excellent results helps ensure that you enjoy your trips to the dentist.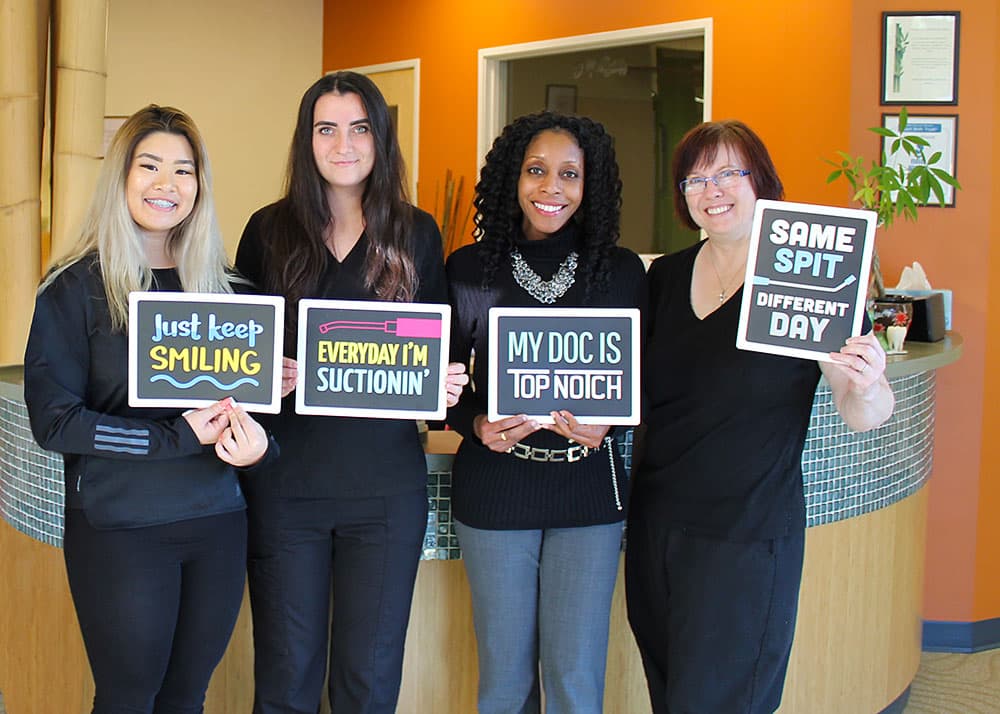 Six Signs You Should Schedule a Dental Visit Most people know that you should see a dentist for a cleaning roughly every six months, just like people know they should come in for a visit if they're experiencing pain in their mouths or bleed when brushing. But those...
read more