Baby Teeth Extraction
Dental Service in Vancouver WA
Pediatric Dentistry in Vancouver, WA
Having teeth extracted is scary for everyone, especially for children who do not know what to expect. At Island Family Dental, Dr. Lisa Newkirk strives to make the process as comfortable and stressless as possible for your child. If your child is in need of pediatric dental care from a child friendly dentist in Vancouver WA, please give us a call.  
Here are some helpful hints to prepare parent and child for a tooth extraction.  
Baby Teeth Extraction – What Is It?
When your child needs a baby tooth extracted, it means that the tooth is removed from the socket. This normally happens when the tooth is irreparable or when space is needed for adult teeth.
What Happens During an Extraction?
The treatment area will be numbed.

The tooth will be loosened.

We will then gently remove the baby tooth.
We numb the treatment area to ensure that your child doesn't feel any pain, which will allow for a more comfortable extraction. Once your child's mouth is numb, we loosen the tooth with an instrument that is specifically designed for this process. Once the tooth is loosened, we use forceps to gently remove the baby tooth.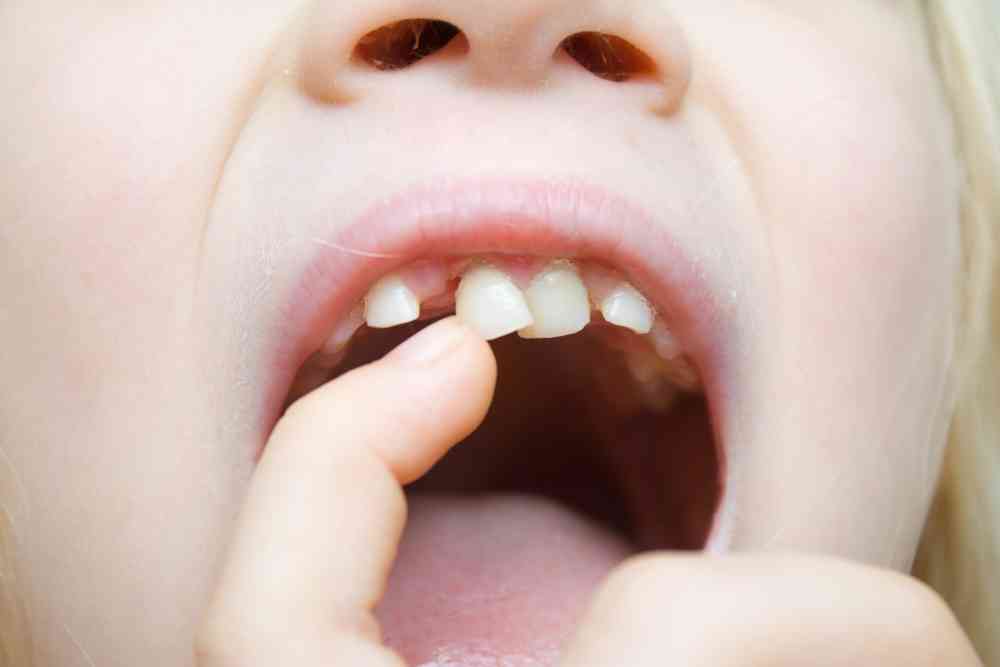 How Do I Care For My Child After The Extraction?
While we will remind you of how to care for your child after the extraction during the appointment, it may be comforting to know ahead of time what you should expect. Your child may experience some bleeding initially, so you will need to place a fresh piece of gauze on the treated area. The gauze may or maynot need to be replaced with a fresh piece of gauze as the bleeding stops.
Additionally, your child may experience swelling in the area of the extraction. We recommend using ice for about 20 minutes if this occurs. If your child is uncomfortable or feeling any pain after the extraction, you can administer Tylenol or Ibuprofen. Your child should eat soft foods and shouldn't drink through a straw for a couple of days after the process.
When To Schedule Their First Dental Check-Up
It is important for our children to see a dentist regularly. While their baby teeth are only temporary, it is still important that they practice good oral hygiene in order to protect their gums and the adult teeth that will eventually grow in.
A child should begin visiting a dentist when they are still a toddler. When a toddler's first baby tooth emerges, it is time for a dental check-up. After that, the child should see a dentist for a cleaning and check for cavities every 6 months or as directed by your pediatric dentist.
Pediatric Dentist Vancouver WA
Dr. Newkirk at Island Family Dental can to help make the procedure of a baby tooth extraction process as painless and stress free as possible for both you and your child. It is important to us that you are comfortable and prepared.
If you have any questions that we did not answer here, or if you are ready to schedule a tooth extraction for your child with a Pediatric Dentist Vancouver WA, please contact us and we will be happy to assist you.
Our Mission & Vision
At Island Family Dentistry, our goal is to create beautiful smiles that will last a lifetime.
Dr. Lisa Newkirk launched Island Family Dental with the goal of providing comprehensive dental care for families. Over the years, Dr. Newkirk has been selected as the dentist of choice by hundreds of Vancouver residents. We believe that providing personalized, compassionate dentistry services along with excellent results helps ensure that you enjoy your trips to the dentist.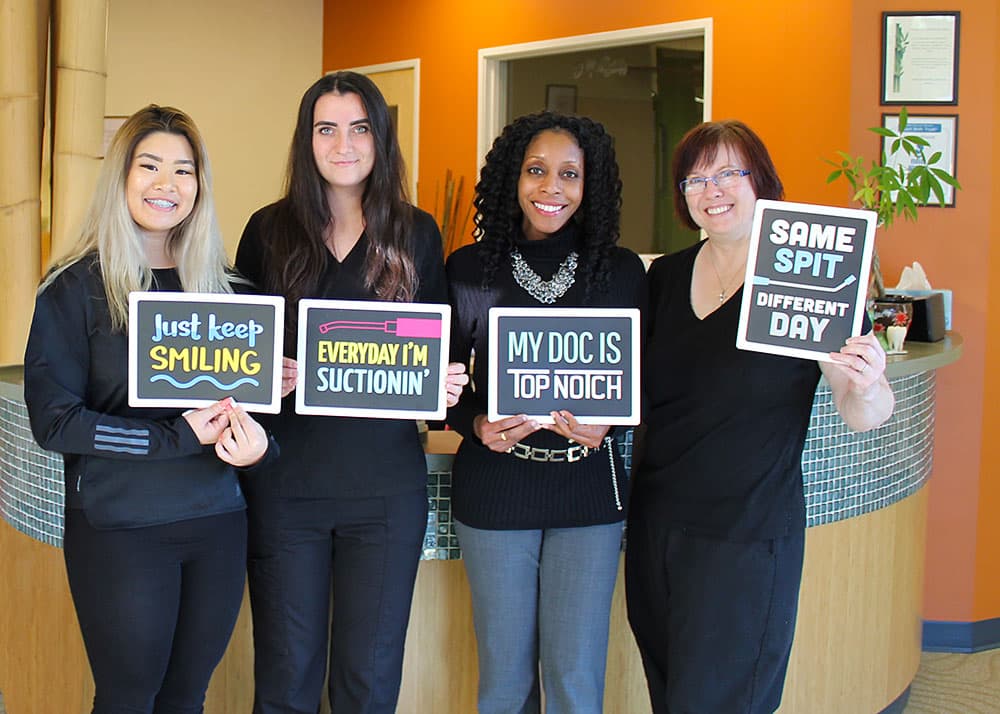 Six Signs You Should Schedule a Dental Visit Most people know that you should see a dentist for a cleaning roughly every six months, just like people know they should come in for a visit if they're experiencing pain in their mouths or bleed when brushing. But those...
read more