Dental Care for Children
Dental Service in Vancouver WA
Quality Dental Care in Vancouver, WA
Routine dental care is imperative for all people. If you're the parent of a young child, then you need to be aware of the value of professional oral health. It's important to ensure that your toddler receives dental treatment on a routine basis.
It's optimal for kids to visit dentists once they're a year old. If your toddler has had baby teeth in for six months, then he or she is due for a dental assessment right away. Toddlers usually start seeing their primary teeth when they're roughly six months old.
Why Routine Dental Care Is Essential for Your Toddler
How can pediatric dental care aid your toddler? It can help your little one pick up on lifelong oral care methods. If you want your toddler to grasp the value of oral wellness early, then dental appointments are an important way to do that.
Early dental care can also be useful for parents who have concerns regarding anxiety. Nervousness about dental appointments isn't at all uncommon in young children. If you want your child to feel at ease about receiving dental care, then you should start scheduling appointments for him A.S.A.P.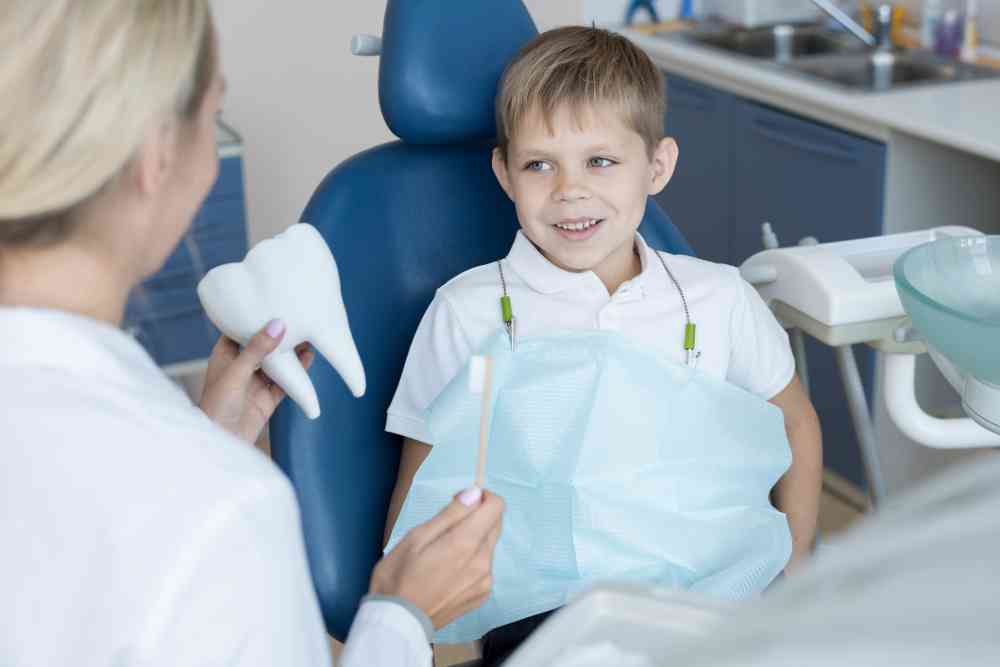 Dental care naturally gives toddlers many undeniable oral health advantages. It can promote a smile that's glowing and devoid of discomfort. If you want your child to have teeth that are fresh and radiant, dental care is essential.
Dental care can inhibit the development of decay. If you don't want your child to have to deal with the stresses of cavities and similar issues, then routine dental care is without a doubt the right pathway. Tooth neglect can bring on all sorts of oral health troubles further on down the line.
If your toddler goes to the dentist, he can get insight that pertains to effective daily brushing and flossing methods. A pediatric dentist can show your impressionable child how to floss thoroughly and get rid of bits of stuck food.
Schedule an Appointment with a Pediatric Dentist Vancouver WA Can Admire
If you need details about kids dental crowns and fillings, we can accommodate you. Our crowns and fillings for children are safe and dependable. When you need a pediatric dentist Vancouver WA can count on, call Island Family Dental today.
Our Mission & Vision
At Island Family Dentistry, our goal is to create beautiful smiles that will last a lifetime.
Dr. Lisa Newkirk launched Island Family Dental with the goal of providing comprehensive dental care for families. Over the years, Dr. Newkirk has been selected as the dentist of choice by hundreds of Vancouver residents. We believe that providing personalized, compassionate dentistry services along with excellent results helps ensure that you enjoy your trips to the dentist.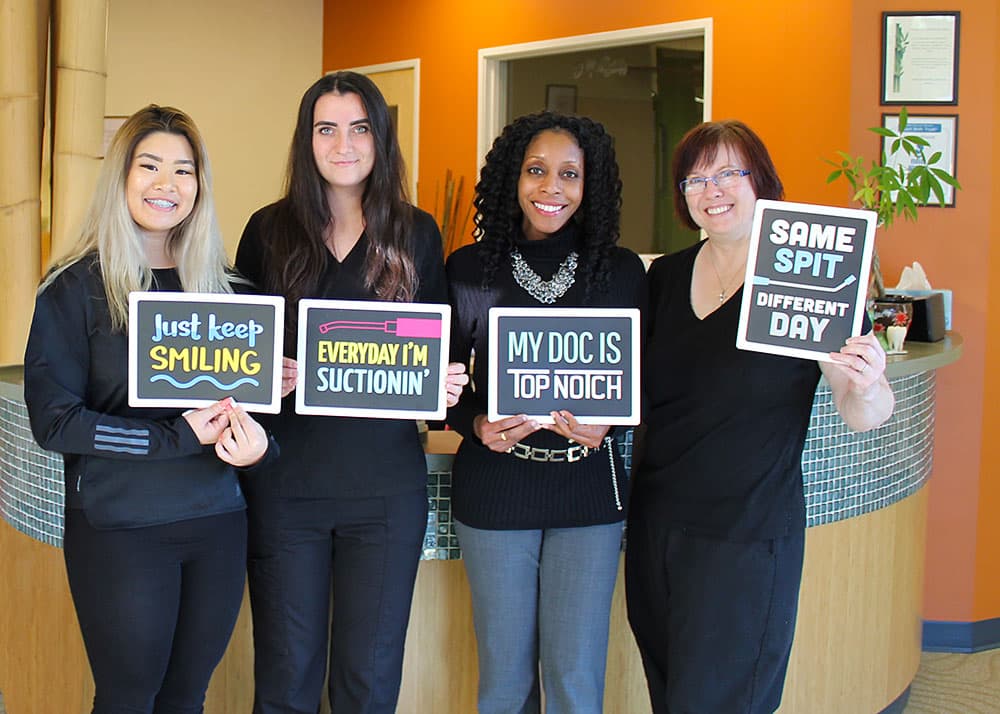 Six Signs You Should Schedule a Dental Visit Most people know that you should see a dentist for a cleaning roughly every six months, just like people know they should come in for a visit if they're experiencing pain in their mouths or bleed when brushing. But those...
read more