Quality Dental Service in Vancouver, WA
Dr. Lisa Newkirk
Dentist
---
"No two days are alike; this makes dentistry a stimulating career for me," says Dr. Lisa Newkirk. "I enjoy meeting new people, as well as maintaining relationships with patients." Her kind, gentle, and empathetic nature ensures a very pleasant experience for every patient.
Dr. Newkirk's love for the sciences, combined with her artistry, is a gift she transfers into dental treatment. Born in Switzerland and raised in Trinidad & Tobago, Dr. Newkirk grew up participating in volleyball and track and field, and was named Sportswoman of the Year several times. She graduated from St. Thomas University in Miami, Florida, with a major in Biology and a minor in Chemistry. Dr. Newkirk received her Doctor of Dental Surgery degree from the University of Nebraska College of Dentistry. In her spare time, Dr. Newkirk loves spending time with her husband and two children. She enjoys traveling, reading mystery and action novels, playing table-tennis, and watching movies. Dr. Newkirk has a twin sister who lives in Miami, Florida, where she is a nurse practitioner.
Lynn Winslow
Dental Hygienist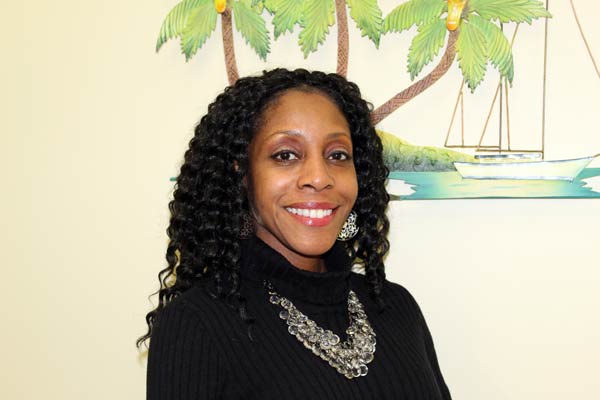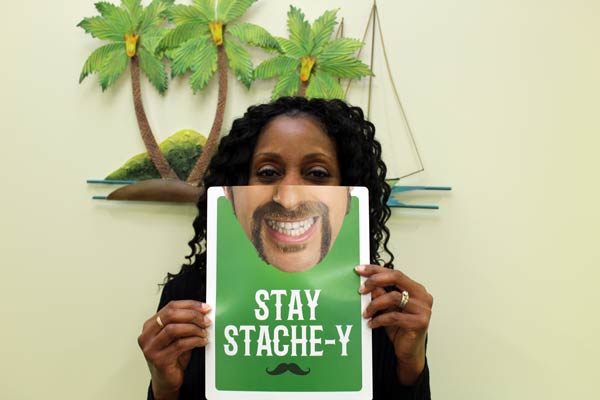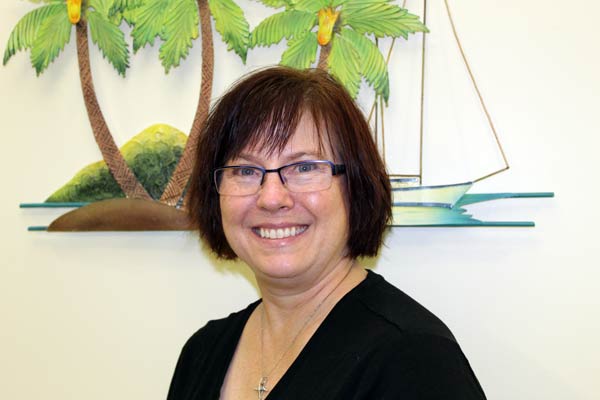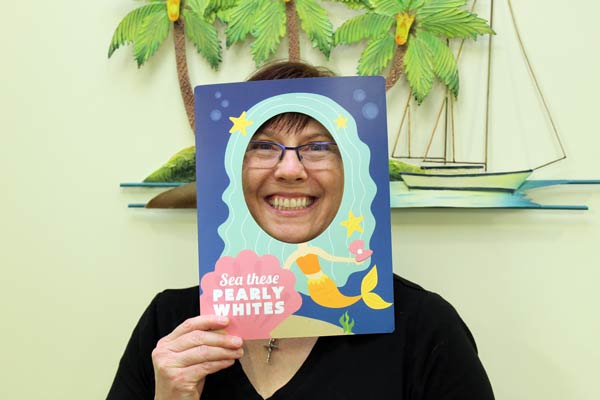 Paula Nguyen
Dental Assistant
Alena Rymar
Dental Assistant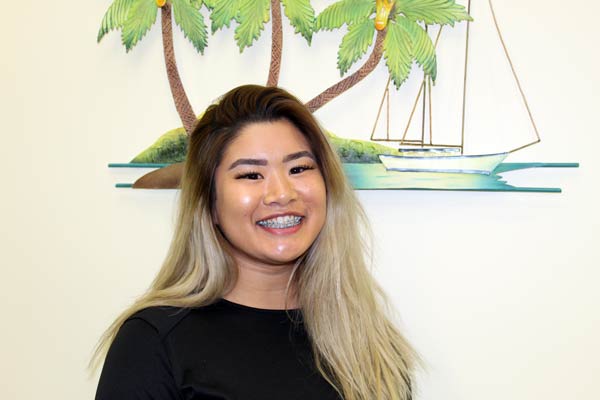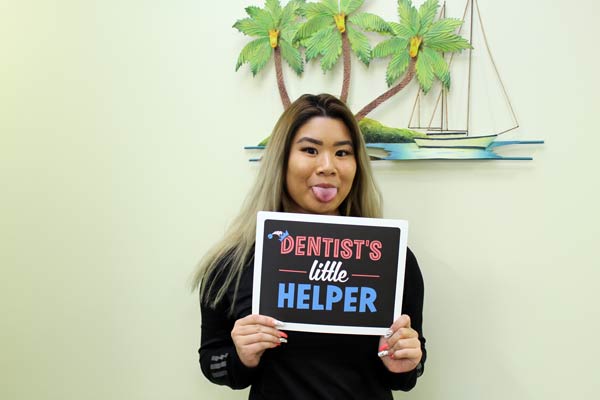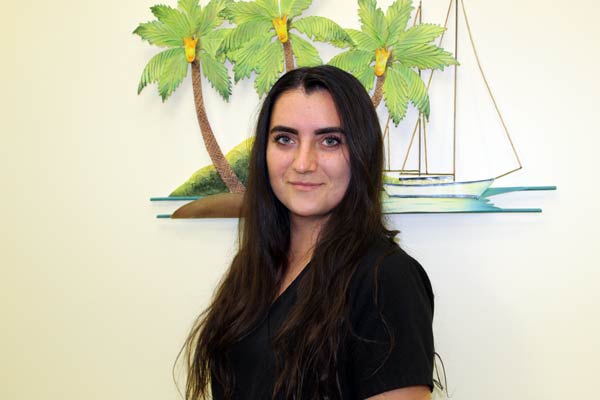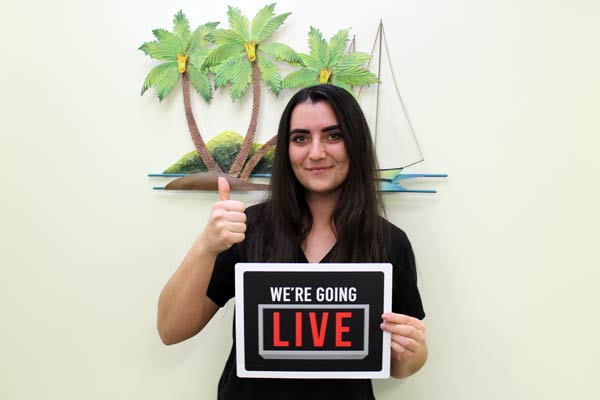 Wall art complements of Michelle Paul
Our Mission & Vision
At Island Family Dentistry, our goal is to create beautiful smiles that will last a lifetime.
Dr. Lisa Newkirk launched Island Family Dental with the goal of providing comprehensive dental care for families. Over the years, Dr. Newkirk has been selected as the dentist of choice by hundreds of Vancouver residents.We believe that providing personalized, compassionate dentistry services along with excellent results helps ensure that you enjoy your trips to the dentist.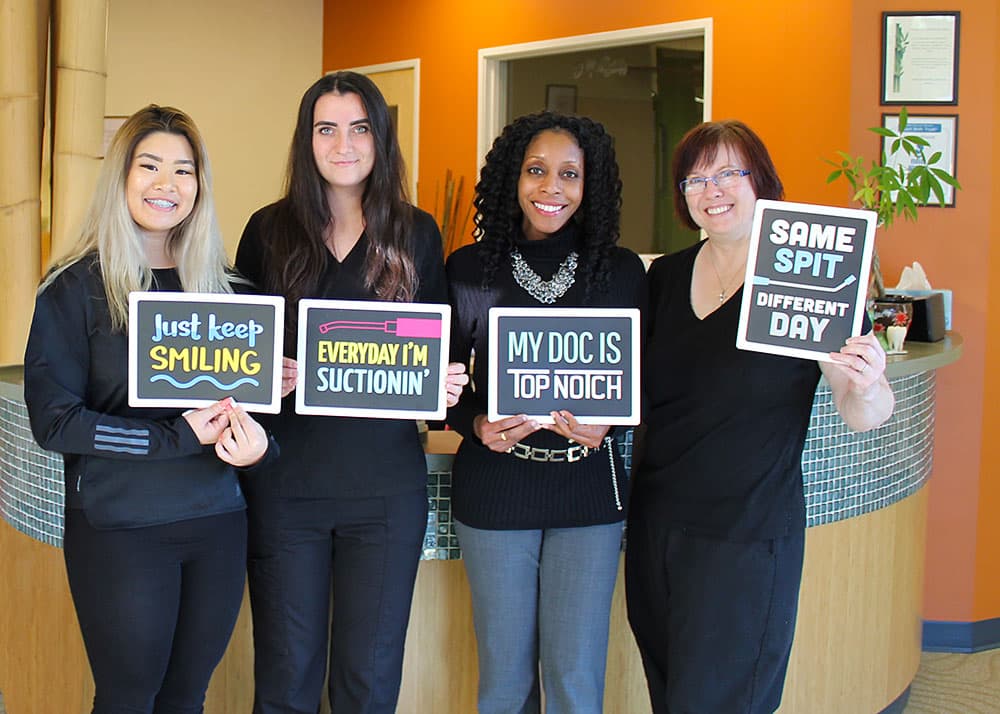 Six Signs You Should Schedule a Dental Visit Most people know that you should see a dentist for a cleaning roughly every six months, just like people know they should come in for a visit if they're experiencing pain in their mouths or bleed when brushing. But those...
read more