Cosmetic Dentistry in Vancouver, WA
If you are looking for a Vancouver Cosmetic Dentist then you have come to the right place!
Dr. Lisa Newkirk with Island Family Dental is a Vancouver Dentist offering an array of professional cosmetic dentistry procedures including Dental Crowns, Teeth Whitening, Veneers and more.
Cosmetic Dentistry is an important and growing industry. The AACD, American Academy of Cosmetic Dentistry, has conducted a number of surveys about what people notice when they see you for the first time as well as what physical feature makes people the most uncomfortable about themselves. An overwhelming majority of respondents answered that a smile is often the first thing they notice about someone. In addition, a significant amount of people responded that they felt their own smile was less than perfect. With ever-increasing competition in the job market, having a smile that makes a great first impression is essential. And with breakthroughs in technology, cosmetic dentistry is more affordable now than it ever has been before.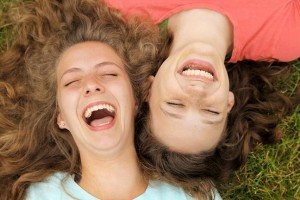 If you are considering getting cosmetic dentistry in Vancouver WA, we would like to encourage you to make an appointment with Dr. Newkirk. She would be happy to discuss the many different options that are available to you. Whatever it is that makes you feel that your smile is not as perfect as it can be, we can help you.
Cosmetic Dentistry is an important part of oral health. Because Dr. Newkirk believes that cosmetic dentistry is an important part of dentistry as a whole, Island Family Dental provides comprehensive cosmetic dentistry services in Vancouver, WA. To learn more, please call our Vancouver Dental Office at (360) 718-8861 or send an email to info@islandfamdental.com. You are also welcome to stop by our office which is located at 16335 NE 23rd Street Vancouver, WA 98684. Our office looks forward to providing you with your next Vancouver Cosmetic Dentistry procedure.
Our Mission & Vision
At Island Family Dentistry, our goal is to create beautiful smiles that will last a lifetime.
Dr. Lisa Newkirk launched Island Family Dental with the goal of providing comprehensive dental care for families. Over the years, Dr. Newkirk has been selected as the dentist of choice by hundreds of Vancouver residents.We believe that providing personalized, compassionate dentistry services along with excellent results helps ensure that you enjoy your trips to the dentist.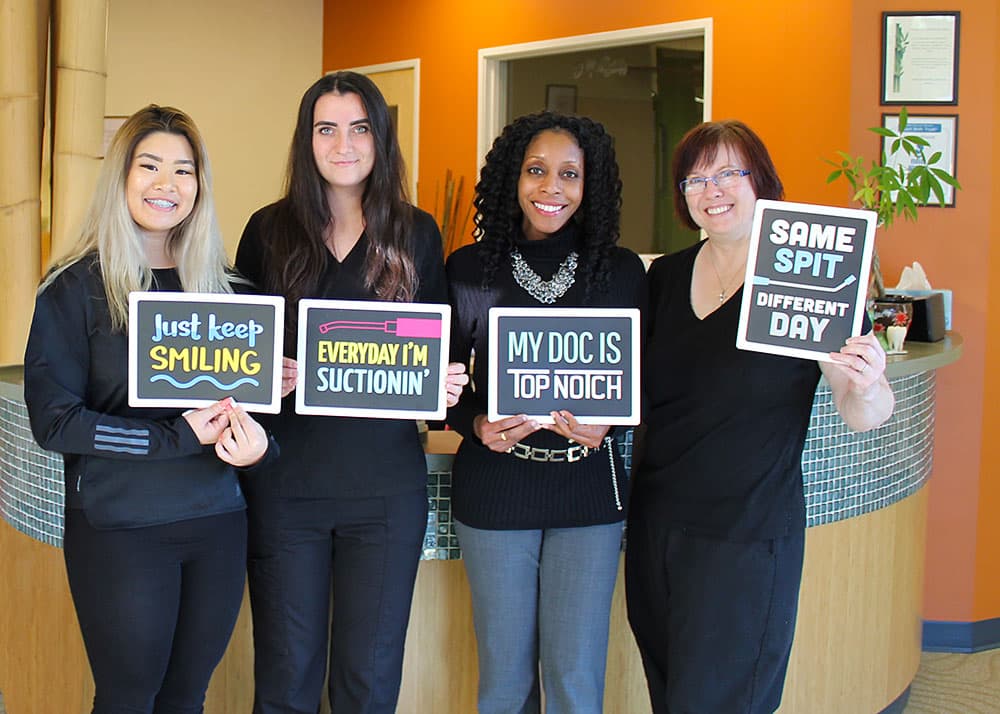 Six Signs You Should Schedule a Dental Visit Most people know that you should see a dentist for a cleaning roughly every six months, just like people know they should come in for a visit if they're experiencing pain in their mouths or bleed when brushing. But those...
read more