Tooth Colored Fillings
Dental Service in Vancouver WA
Tooth Colored Fillings in Vancouver, WA
It wasn't so long ago that getting a tooth replaced or filled meant having a smile with clear marks of work. The shine of gold or other metals in replaced teeth or fillings are a fast indication that your smile isn't entirely home-grown. Historically teeth were replaced with metal caps, or with wood or animal bone. We have a few more cosmetic approaches today.
Here at Island Family Dental we use composite fillings that we match to your existing tooth color. That means that whatever problem brought you into our office, maybe a chip or cavity, is corrected and filled to the point that no one will know it was ever there.
The Alternative
Composite fillings are different than Amalgam (silver-colored fillings) and gold fillings which are both made of metal and are very visible within the mouth. While these methods tend to last longer than composite materials, they are a stark contrast to the pearly white teeth they are partially replacing.
Having a smile free of marks is one main reason people have their chips and cavities filled, and to do so with a contrasting material, like shiny gold, seems to defeat the cosmetic purpose of the procedure.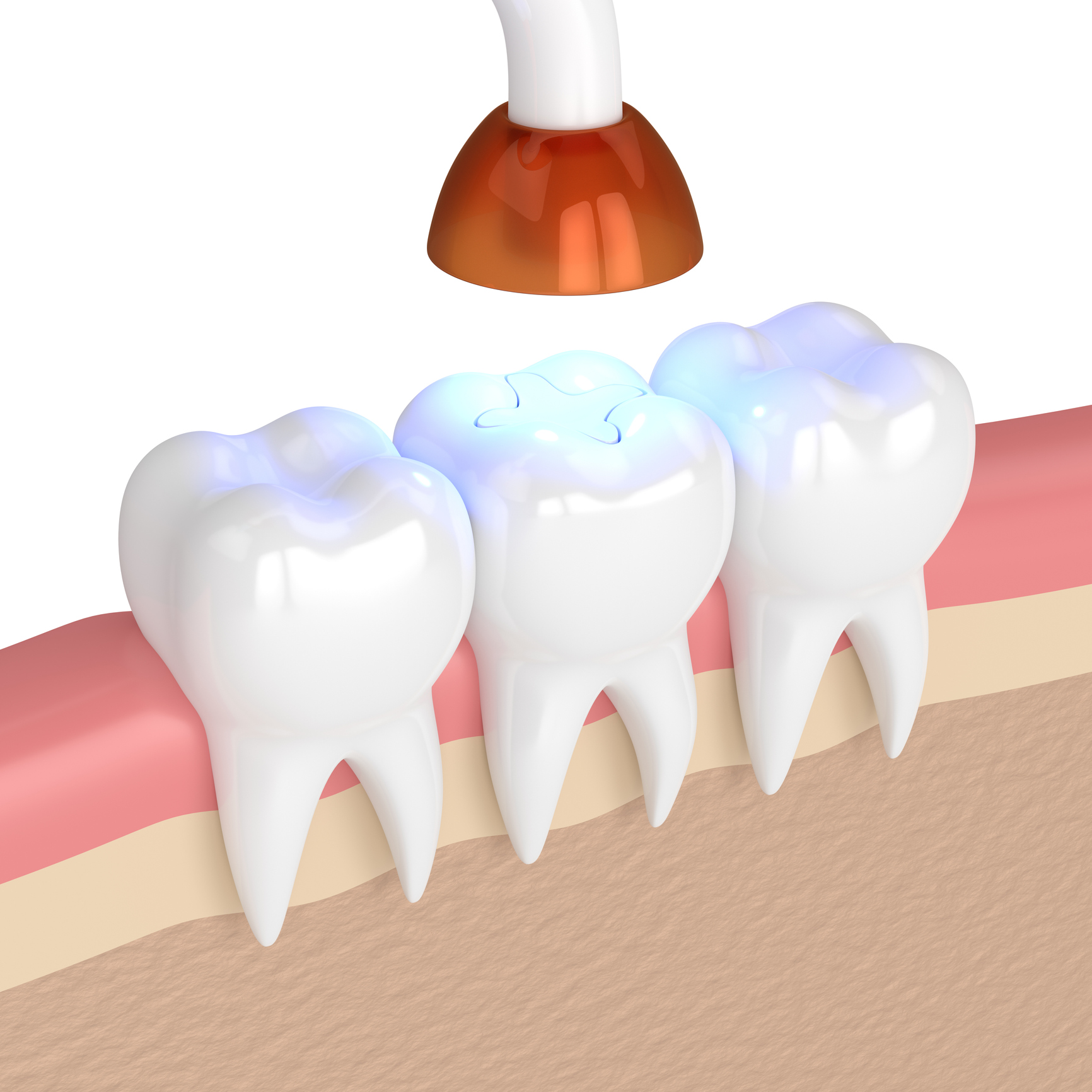 The Procedure
To apply, first if there is a cavity present, all of the infected material is removed. Next the area is cleaned and dried. The surface of the tooth is now etched so the bonding will adhere to the surface. Now the composite resin can be applied. First we need to select the correct color to match your existing teeth. Once selected and applied we need to harden the material with a curing process. This is done by exposing the tooth to a UV light. After that the tooth is shaped and polished and you can leave the office looking like nothing ever happened!
Modern technology has given us a replacement to gold and silver tooth fillings, and our new composites can make your smile good as new! Schedule an appointment to have your cavities replaced with tooth-colored fillings today!
Our Mission & Vision
At Island Family Dentistry, our goal is to create beautiful smiles that will last a lifetime.
Dr. Lisa Newkirk launched Island Family Dental with the goal of providing comprehensive dental care for families. Over the years, Dr. Newkirk has been selected as the dentist of choice by hundreds of Vancouver residents. We believe that providing personalized, compassionate dentistry services along with excellent results helps ensure that you enjoy your trips to the dentist.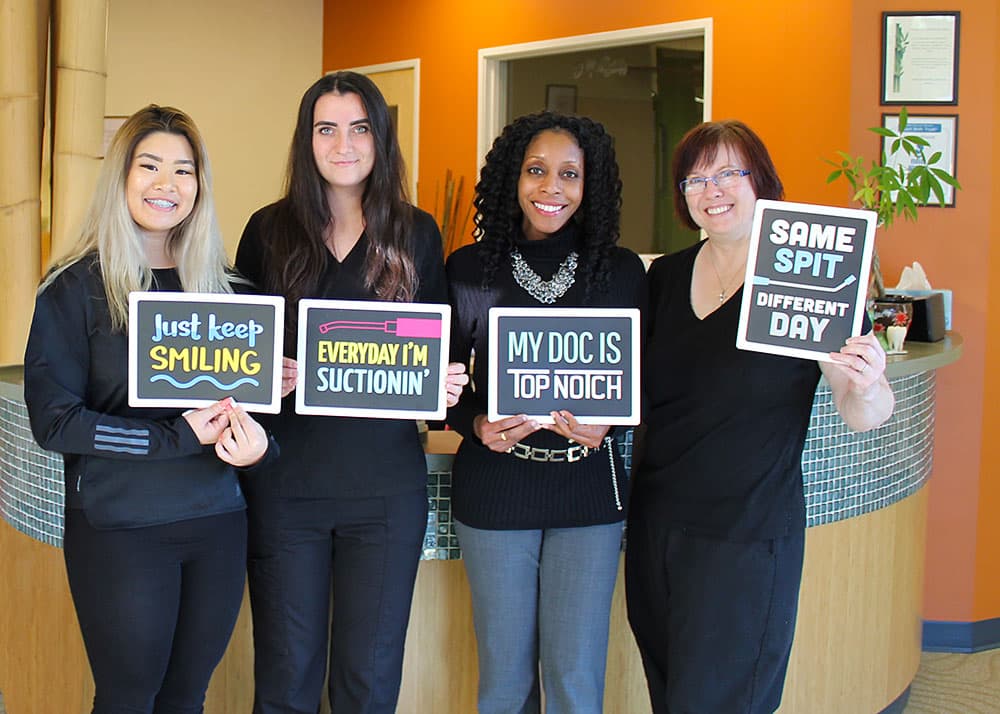 Six Signs You Should Schedule a Dental Visit Most people know that you should see a dentist for a cleaning roughly every six months, just like people know they should come in for a visit if they're experiencing pain in their mouths or bleed when brushing. But those...
read more