Pediatric Dentistry in Vancouver, WA
---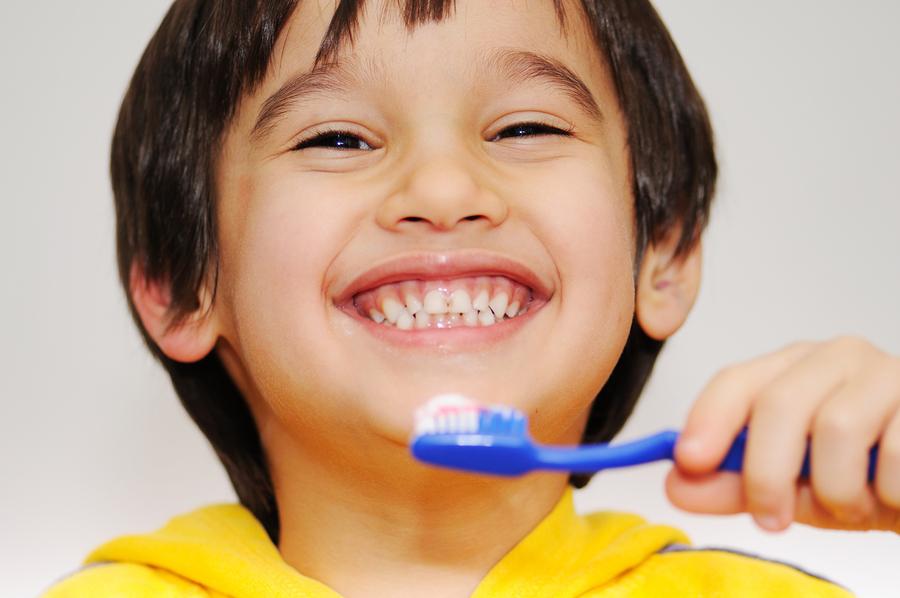 When parents are looking for a Vancouver Pediatric Dentist, Dr. Lisa Newkirk with Island Family Dental is frequently selected due to her ability to provide comprehensive dental care for not only infants and children but the entire family as well. As a parent, finding the right child dentist is important and we understand that. Dr. Newkirk is very skilled when it comes to working as a child dentist. At Island Family Dental, we understand the unique fears that children face when coming to the dentist and we are very sensitive to their special needs. In addition to creating a fun and friendly atmosphere that your kids can enjoy, we go the extra mile to stay up to date with the latest technologies and dental care recommendations to infants and young children.
More often than not a dentist will see a child prior to their first birthday. This standard is what is recommended by the American Academy of Pediatric Dentistry. As your infant's dentist, Dr. Newkirk can help create an oral hygiene plan to ensure that your children have a great, healthy smile. Many dental problems can be minimized or avoided by regular trips to the dentist and this starts with regular pediatric dentist appointments for your children.
If you are a parent with questions about how to implement healthy oral hygiene habits for your infant and young children, make sure to subscribe to our blog where we frequently provide additional information regarding healthy habits recommended by pediatric dentists. If you have questions about pediatric dental services and want to know whether or not it is time to make an appointment for your child, feel free to call our office. We are always glad to help.
We encourage you to see why parents in search of a Pediatric Dentist in Vancouver often choose Dr. Lisa Newkirk with Island Family Dental. Call (360) 718-8861 or email us at info@islandfamdental.com to book an appointment for your child today. You can also stop by our office located at 16335 NE 23rd Street Vancouver, WA 98684 to book your appointment. Our office looks forward to providing excellent dental care for your children.